Company
Andersen is a pre-IPO software development company providing a full cycle of services. For over 15 years, we have been helping enterprises and middle-sized firms worldwide transform their businesses.
Andersen is a company that keeps up with the times. Our offices are located in Poland, Hungary, Lithuania, Georgia, Ukraine, and Kazakhstan. We offer the most modern working conditions, flexible hours, working remotely or at the office, international project teams, an extensive benefit package, training and professional improvement

Today company has more than 3500+ employees and 13 development offices as well as we have several legal entities in US/Germany/Lithuania.

Benefits of working at Andersen 
Stable salary and monthly bonuses
We want you to feel financially secure, plan your future, and have high career prospects.

International company
Get an opportunity to relocate freely. You don't need a vacation to get acquainted with new countries — just come to work at an office in Poland, Hungary, Lithuania, and more.

Foreign projects
Working on foreign projects is an additional opportunity for your advancement. Improve your English skills, learn other languages, and create products that will be used around the world.

Legal support
How, when, and where to go? How to sensibly register your employment? How to correctly pay taxes in different countries? We have answers to any of your questions.

We will be glad to welcome you to Andersen!
Our team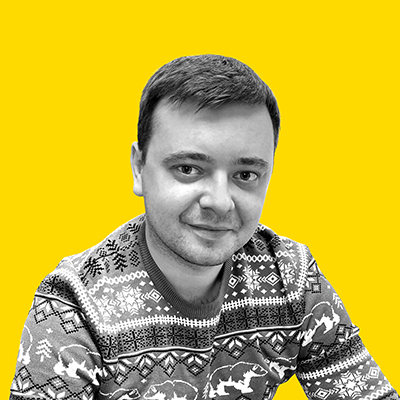 Serge
Cherevaty
People are the most valuable resource that any company has. When recruiting staff, I try to be guided by human qualities and empathy, because we are all diverse. If handled properly, excellent shots are forged! Recruitment Lead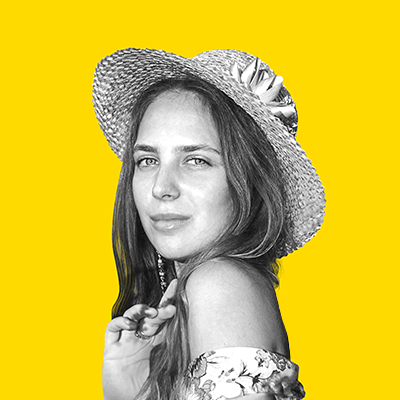 Alex
Shauchuk
Looking for a great Talents. Recruitment Specialist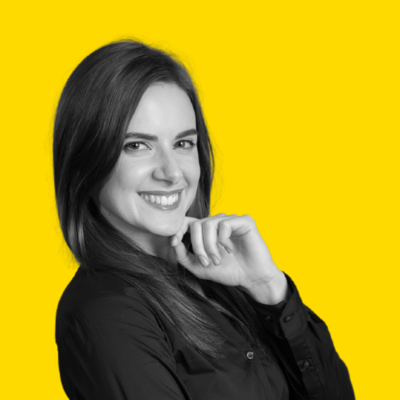 Gabriela
Kostkowska
Being a part of Andersen's team and meeting new people is a great adventure. I believe that people are the most valuable in the company, so I want them to feel comfortable and satisfied with their work. HR Manager
How we work
Testing
Unit tests

Integration tests

Performance tests

Manual testing

Automated testing
Tools
Laptop

Additional monitor

Headphones
Project management
Methodology: Scrum, Canban

Architectural decisions are made by: Architects

Who chooses technology: Architect, Team

Project management software: Jira

Can switch project
Benefits
Healthcare package
Healthcare package for families
Conferences
Trainings
Language courses
Help finding an apartment
Sign up bonus
Car parking
Bicycle parking
Cold beverages
Hot beverages
Fruits
Snacks
Chill room
Integration events