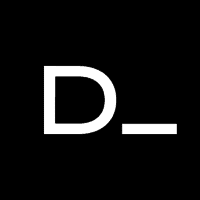 Develocraft
HR:

No

Number of employees:

60+

Capital:

Polish

al. Grunwaldzka 472B, Gdańsk

Twarda 18, Warsaw
Technical skills we value
About us
Our team has a passion to craft things that hold immense value. This allowed us to bring together a multi-talented group that can do just about anything. Developers, designers, engineers, creatives, makers and artists unite. Let's craft something real special together.
What we can do for our client:
Application Design & Development / Hire Dedicated Software Team / Application Modernization & Maintenance / Team Leasing / IT Specialists Outsourcing / Fixed Price / Managed Service
What you would create with us?
What we can do for our client:
Application Design & Development / Hire Dedicated Software Team / Application Modernization & Maintenance / Team Leasing / IT Specialists Outsourcing
Bonuses
Healthcare package
Healthcare package for families
Cold beverages
Hot beverages
Fruits
Snacks
Lunches
Car parking
Bicycle parking
Shower
Chill room
Playroom for children
Integration events
We are recruiting
No offers
Job offers from other companies