EDC Industrial IoT Hackathon is coming on October 13th. Sign up and win Lego Mindstorms!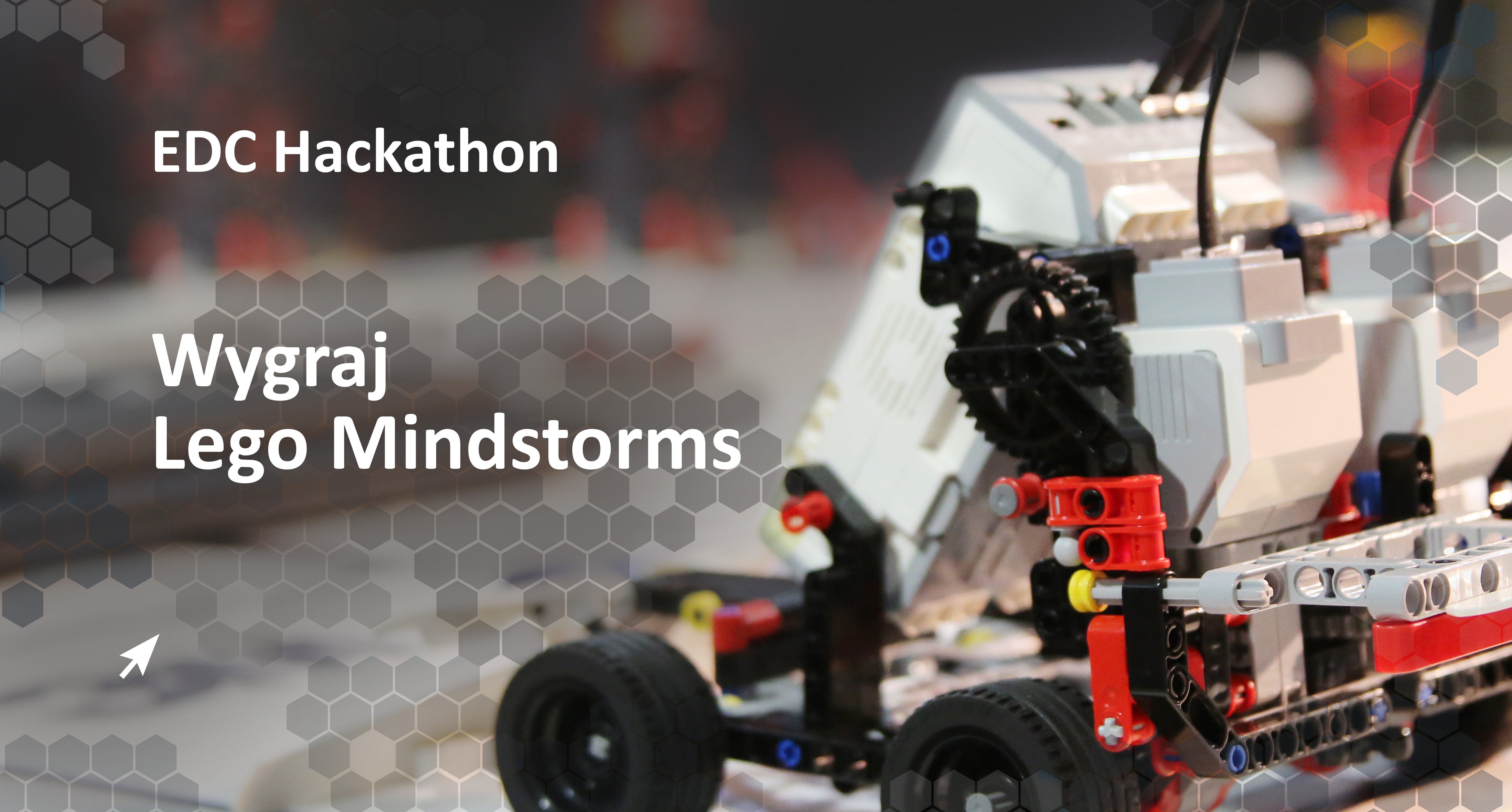 On Friday, October 13th, first Industrial IoT Hackathon will take place in Warsaw. This event, organized by Engineering Design Center, will be a part of the 8th Night at the Institute of Aviation.
If you are a developer fascinated by new technologies and the Industrial Internet of Things (IIoT) concept, you must take part in this event. You will have 24 hours to find the best solution to a programming challenge related to the aviation industry. Thanks to our partnership with General Electric there will be access to REAL LIFE industrial data and you will be using the cutting edge GE Predix 2.0 IIoT technology.
Participation in the event is free, and sets of creative awards – Lego Mindstorms are waiting for the winning team. You can sign up for the tournament until September 30th till the end of the day.
Want to learn more or send your application? Visit: www.edc.pl/hackathon 
If you are a programmer – you must be there! Sign up today!
Engineering Design Center (EDC) is an engineering alliance between Institute of Aviation and General Electric Company Polska Sp. z o.o. Daily, engineers from both companies implement global engineering projects together, working in such fields as aviation, power, transportation or gas&oil.