From developer to CTO
Ilya Karol is CTO at SOFTSWISS. We've decided to talk with him about his career development and his goals. He also has some interesting tips for newcomers.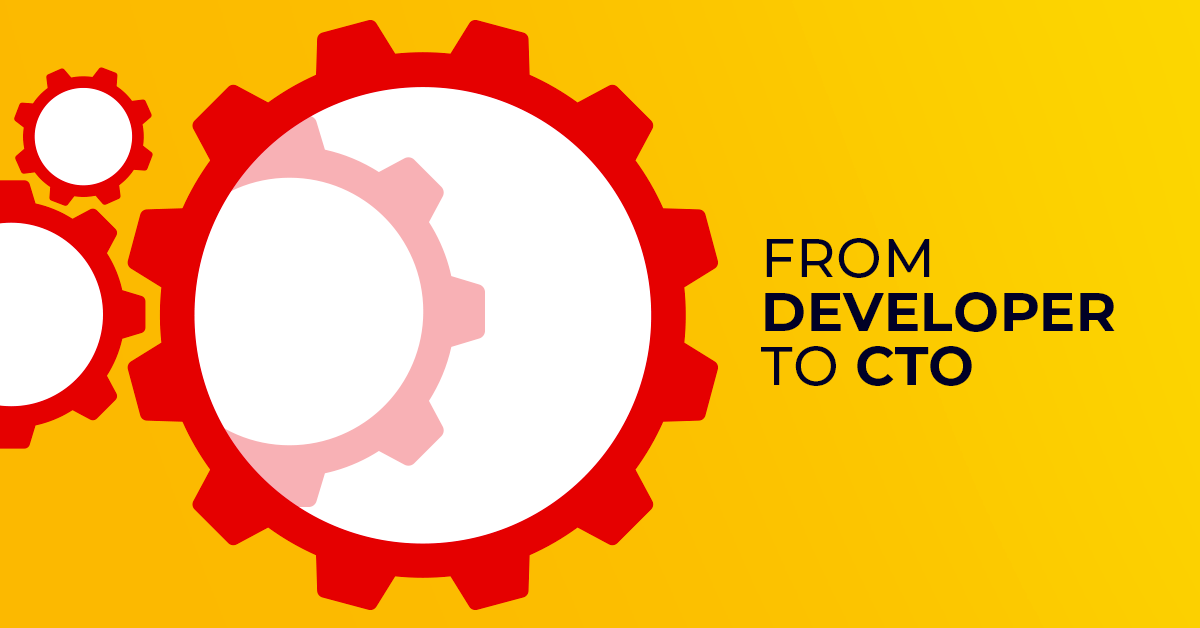 Today we decided to have a small-talk with Ilya Karol, SOFTSWISS CTO about his amazing career path from developer to CTO of product IT company, professional goals and personal development.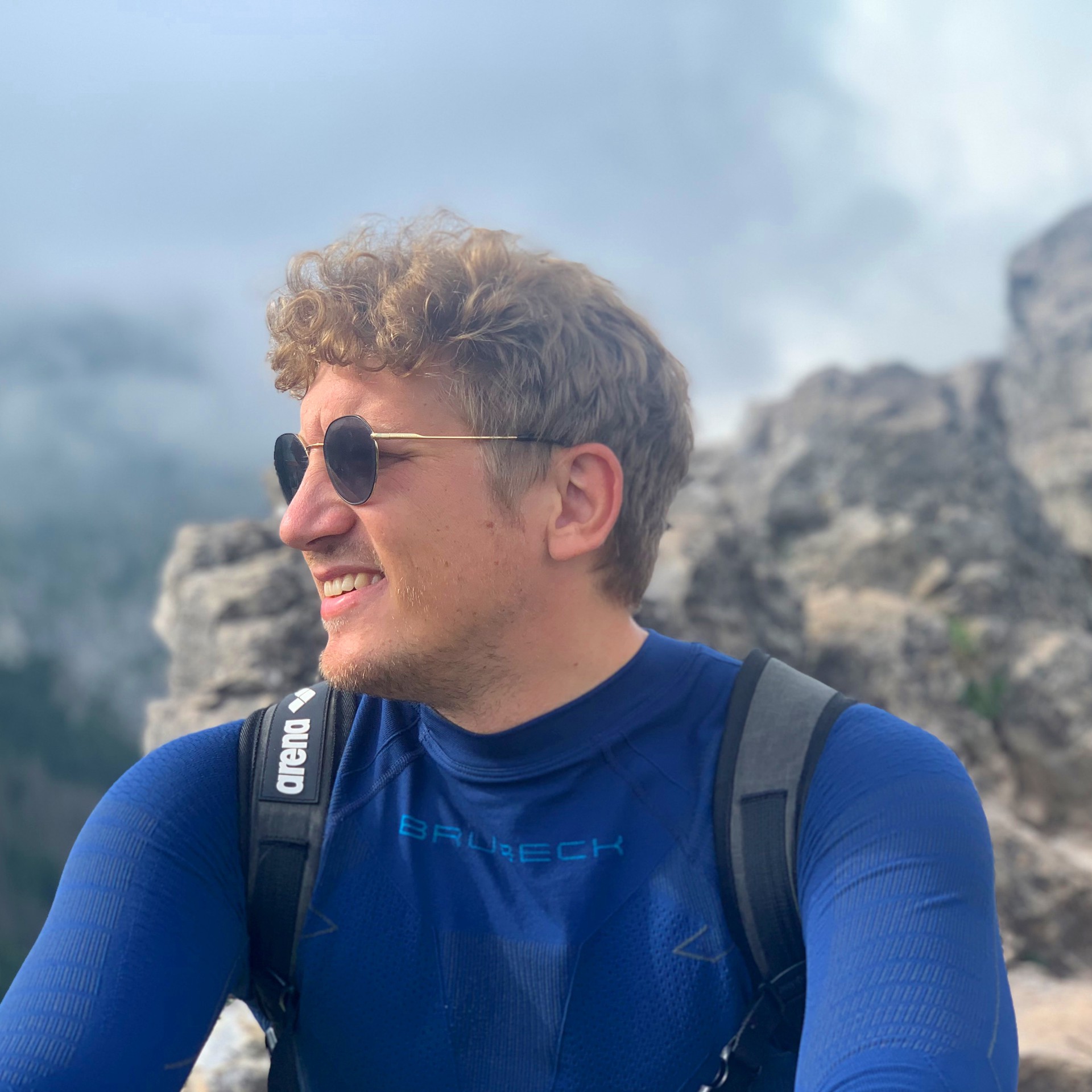 Ilya Karol, CTO at SOFTWISS

Tell us about your career path at SOFTSWISS
The story is quite simple – I joined the SOFTSWISS in 2019 as a Senior Software Developer for the iGaming Platform project and very soon became a Team Lead in the just formed R&D Team. Within a couple of years, we brought several amazing and high-load projects to production, started developing the Data Science area from scratch, and our R&D team grew to a department with several teams.

I've participated almost in all company projects as a developer, technical leader, supervisor, consultant, or auditor. It gave me an extremely broad vision and deep insights into how the organisation works from technical and business perspectives. About a year and a half ago, I moved to the Deputy CTO position, where I focus on the strategic stuff, which includes analytics and monitoring technical and business metrics, consistency of architectural and infrastructure solutions, and interaction between the technical teams. Recently founders suggested running the engineering and technical part of SOFTSWISS, and I became the CTO.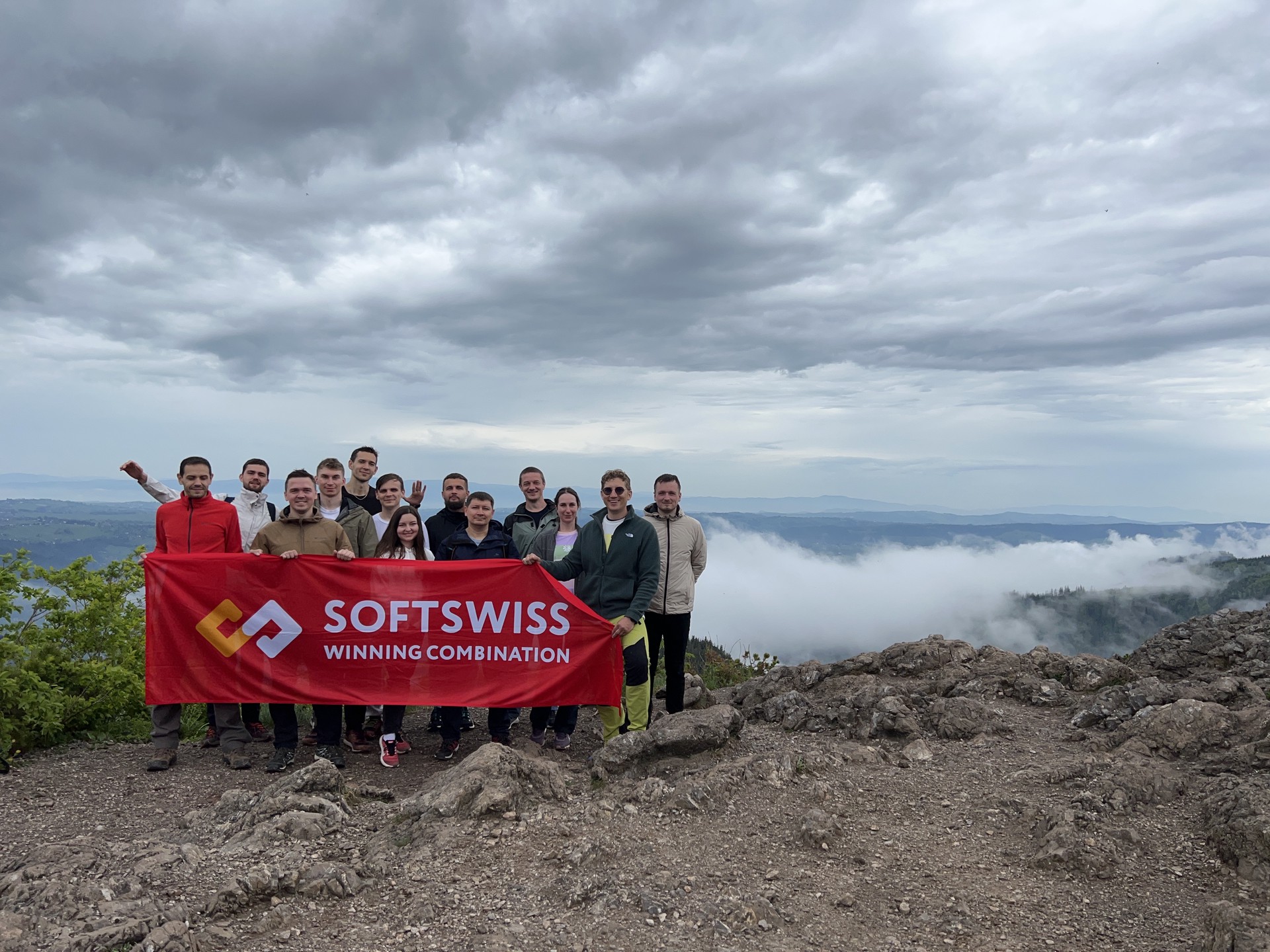 What are your new responsibilities as CTO?
There are many responsibilities, but I would single out 3 main ones:
defining and running the company's technical development strategy
ensuring smooth operation of services for our clients
training and development of employees

And what about your professional development? Do you have the next goal?
My endless goal is to be a better version of myself tomorrow, including not only technical skills but also personal development. As for short-term goals, I'd like to dive deeper into cloud technologies, the newest approaches in the database world, and programming languages.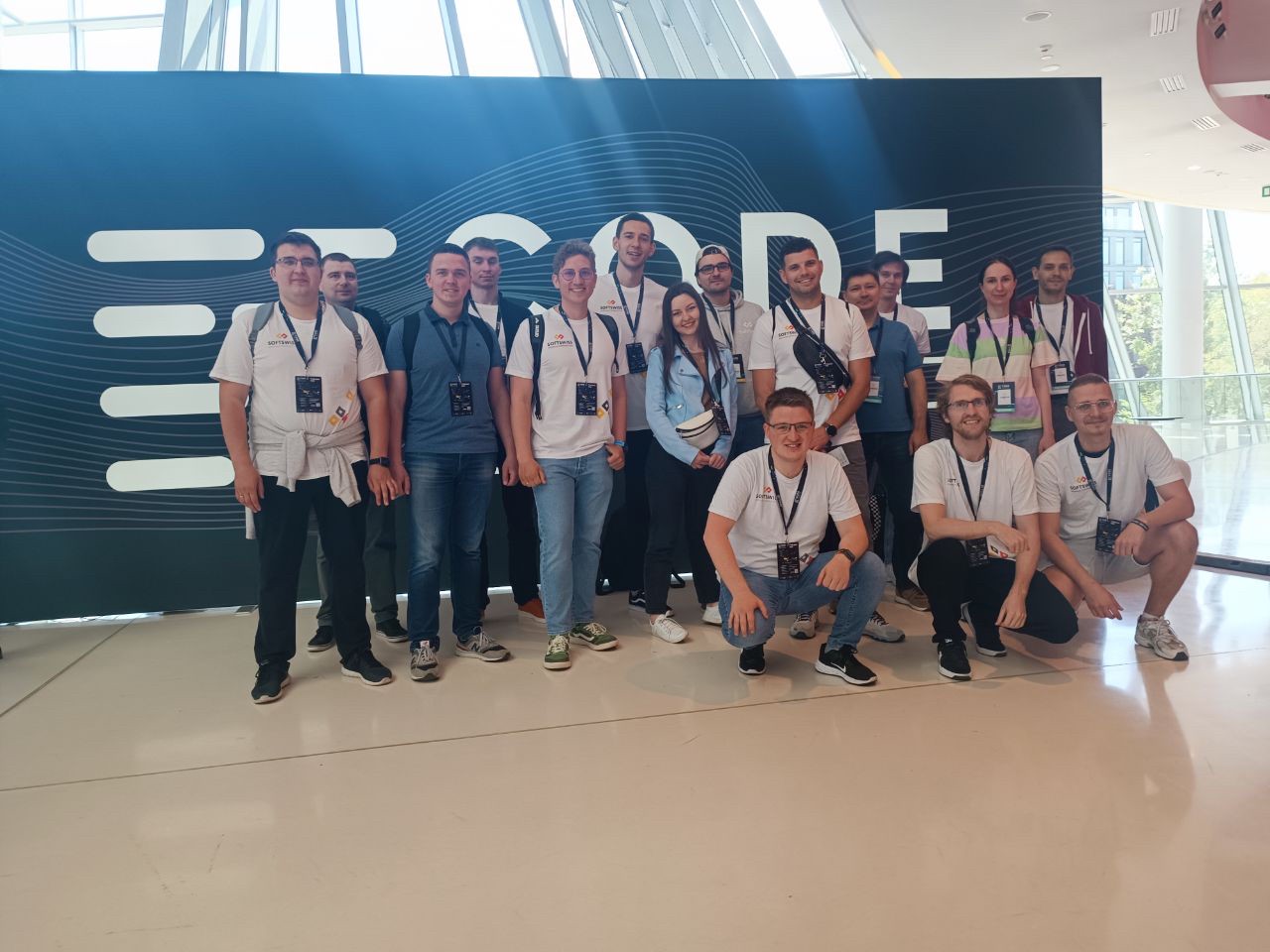 What are three books you recommend reading?
I can highlight the following non-tech books:
"The Ideal Team Player", Patrick M. Lencioni
"Sapiens", Yuval Noah Harari 
"Flowers for Algernon", Daniel Keyes

What are you passionate about? Hobbies or activities?
I'm really into technology in a broad sense and enjoy reading tons of tech news, articles, and books. Another big part of my life is in sports: running, cycling, and swimming.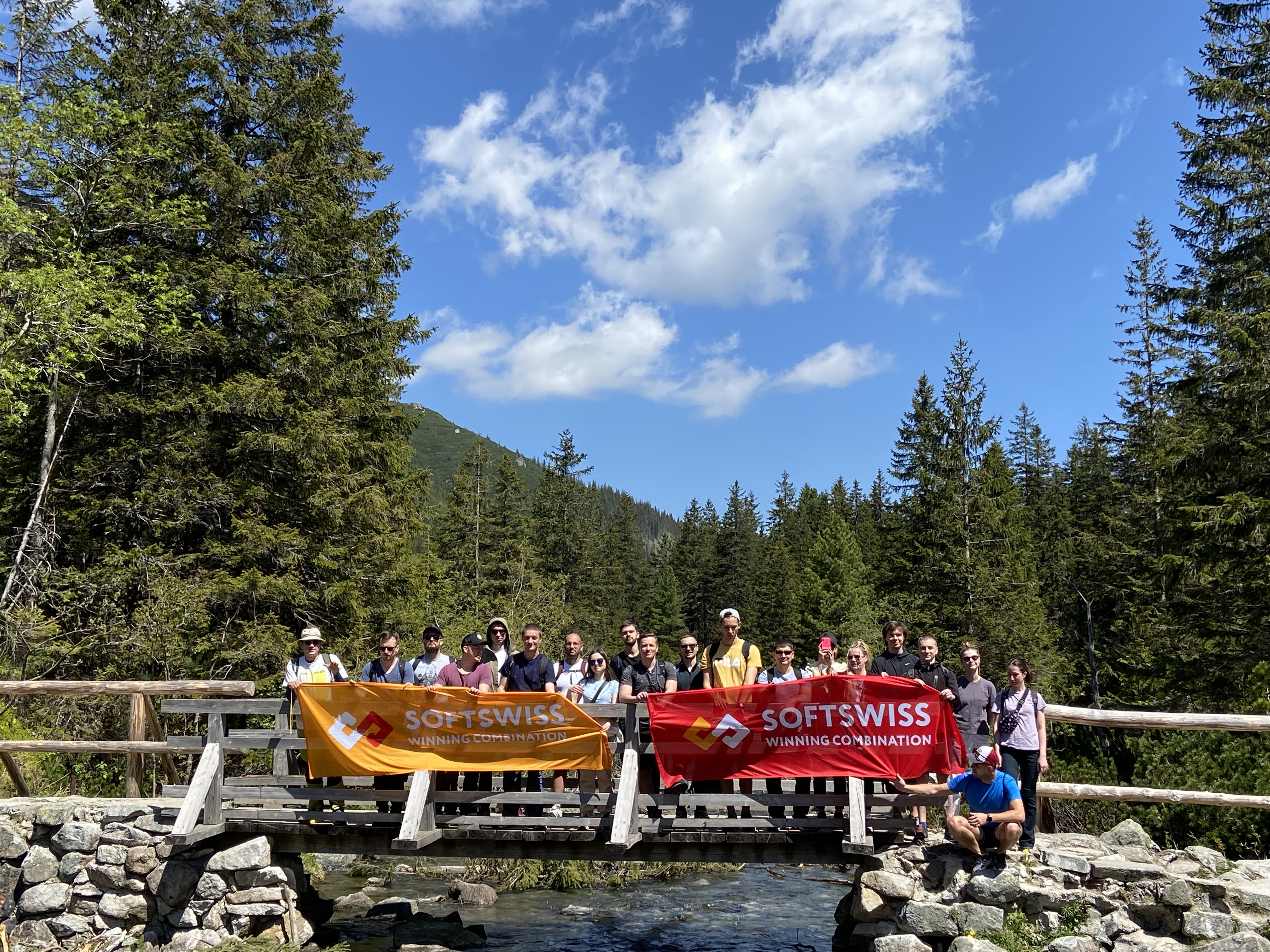 Any tips to newcomers on how to build a successful career as a technical professional?
I don't believe a universal recipe exists. From my perspective, it is worth doing what you truly enjoy and are passionate about. Also, I'd suggest focusing on consistent and maybe minor improvements rather than massive one-time attempts – it benefits much more in the long term.
I asked my scientific supervisor at university the same question once. I haven't invented a better answer than he gave me 10 years ago and would like to share it with you: "Just do your best, and you'll succeed sooner or later".