WeAreDevelopers World Congress 2018
Since 2015, once a year, the global community meets at WeAreDevelopers, an event dubbed by many as the "Woodstock of Developers".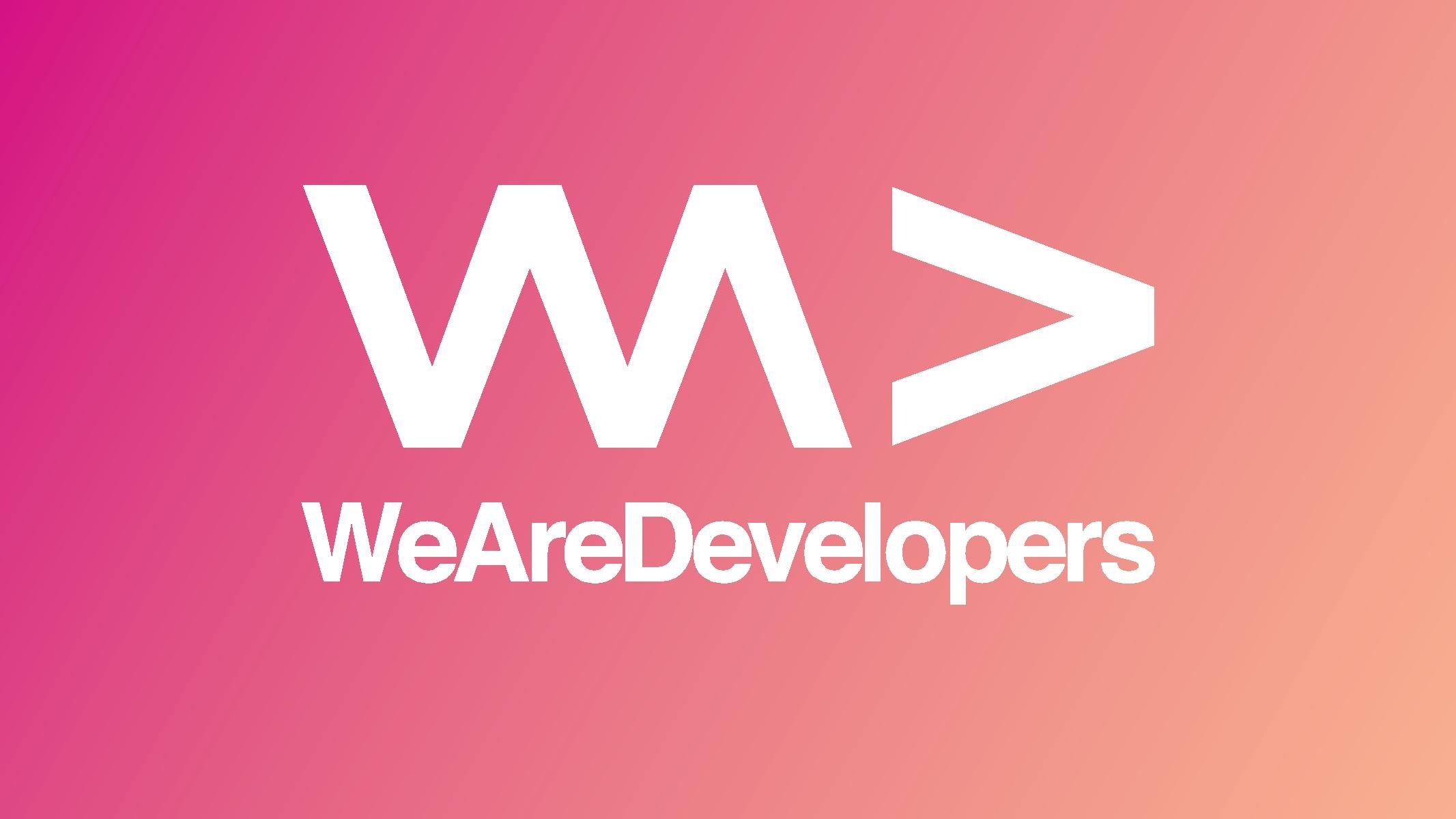 This largest developers conference in Europe with more than 8,000 attendees brings together global tech companies like Google, Facebook, Microsoft or IBM with the European developer community. The WeAreDevelopers World Congress was started by Benjamin Ruschin, Sead Ahmetović, Thomas Pamminger and Markus Wagner and held for the first time in April 2015.


The conference gathers the world's best IT experts and developers like Steve Wozniak (Co-Founder of Apple), Joseph Sirosh (Corporate Vice President, Artificial Intelligence & Research of Microsoft) or Brie Code (Creative Director and CEO of TRU LUV). Directed specifically at developers, it provides a platform for the European developer community and addresses the biggest tech topics in the industry. The Congress also aims to get people often underrepresented in the tech industry, but involved in it in a significant way.


Joel Spolsky (founder of Stack Overflow and Trello) and Andreas M. Antonopoulos (best-selling author, speaker, educator and one of the world's foremost bitcoin and open blockchain experts) both confirmed they will join the WeAreDevelopers 2018 as keynote speakers. This year, 8,000 techies from 70 countries will be present here for 72-hours of pure dev-fun - with more than 150 of the brightest minds in tech and the largest playground for developers in Europe.

We are the event's patron!
WeAreDevelopers World Congress 2018Austria Center Vienna16 - 18 May
More info:
www.wearedevelopers.com