What Makes a Developer Tick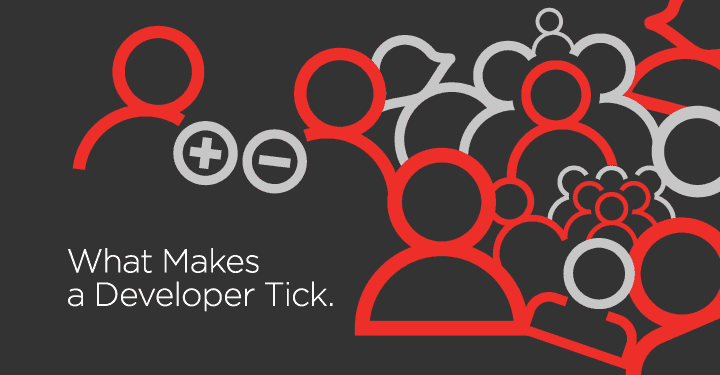 When things get tense, you often want to leave the situation and relax somewhere quiet. Your friends ask for your opinion before buying something, because you always read all the product reviews. You hate being forced to do something you are not interested in, and nothing gives you more satisfaction than accomplishing a challenge.


Is that true for you? Because it is for developers in the UK. Do you belong, or do you stand out?


We have learned this through our market leading product; YouGov Profiles. It uses the power of big data to reveal human nature, and confirm or refute information that previously had  been based on hunches. It is powered by our connected data vault, which holds over 190,000 data points, collected from 275,000 GB YouGov members.


This cutting edge software is developed in Poland with extensive use of JavaScript. It is a large, AJAX-heavy, data-driven, stateful, single page AngularJS app to provide insight for our clients along with websites to showcase our data to the public. In Warsaw we have been building a strong tech team who coordinate on efforts to build applications and innovate in data collection, survey authoring, profile data management, integration, data analytics and content management.


Although YouGov is globally known for our political polling, it's only a fraction of what we do. We are evolving into a data company, publishing data for the public as well as creating solutions for our clients to enable them to make better data-driven decisions by understanding their users, customers and markets. We do this with the power of the YouGov Cube – the largest interconnected database of public opinion in the world.


Here you can check what Profiles says about developers in the UK: