While working as DevOps Engineer in our team you will be performing various tasks related to Windows Server OS and MSSQL database administration in cloud environment - such as installation, configuration or performance analysis. The squad you are applying to aims at operational excellence by automation and optimization of maintained processes and that is why apart from ongoing operational database support you will be having an opportunity to develop your programming skills based on Azure DevOps Pipeline or PowerShell. By applying to our team, you might become a member of highly ambitious and productive team who fulfill strategic objectives by developing own interests at one time.
SQL
Azure
Agile
CI
IIS
Linux
MS SQL
PowerShell
Windows
Windows Server
Operational service maintenance (INC, CHG)

Windows Server and MSSQL database administration in Cloud environment

Internal projects (i.e. migrations)

Automation and optimization based on Azure Pipeline or PowerShell

Development of existing solutions in accordance with IAC approach

Meetings with business partners

Working in Agile methodology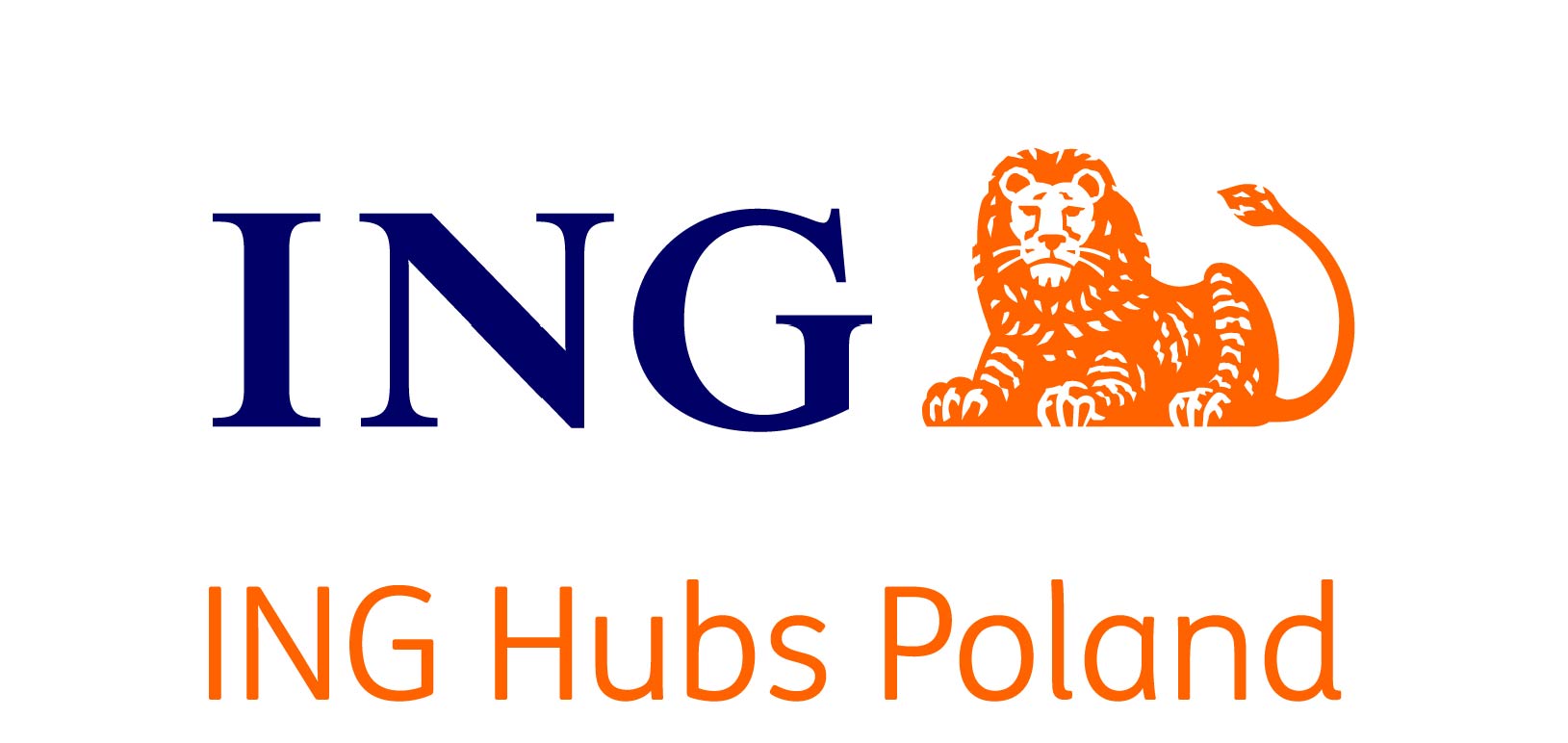 ING Hubs Poland 
We are an integral part of ING, we value knowledge and relations, inspire and support each other at achieving our goals. Until recently, we were knows as ING Tech Poland. We decided to change our name to ING Hubs Poland to better reflect the wide range of our services, going beyond technology. 
Thanks to the experience that combines IT with knowledge of the financial sector and the ability to build products and comprehensive services, we hold a unique position at ING. We use this potential to optimize processes and lead business units through the digital transformation.
We are one of global hubs providing technology, data and risk services for ING units all over the world! Our IT areas include IT security, remote, application and hosting services. Our operational services are provided by  units such as RiskHub, CardsHub, Know Your Customer, Centralised People Services Hub and ComplianceHub. For almost 20 years we have been taking up challenges and proving that we are a trustworthy partner supporting ING in digital transformation.
Join ING Hubs Poland board and specialize in best technologies: Microsoft Azure, Google Cloud Platform, Java, .Net, Python, Linux, Kubernetes, Ansible, Gitlab, Angular, Tomcat, Kafka, Spark, Nessus, ElasticSearch, VMware and many more.
In our organization, the world of technology goes hand in hand with business and operational services. 
What do you gain by working with us?
·       You expand your knowledge thanks to cooperation with specialists and experts,
·       You improve your qualifications thanks to the possibility of obtaining certificates,
·       You have the opportunity to participate in internal trainings, where our internal trainers share their knowledge on solutions provided to our customers,
·       You have a chance to work on international projects,
·       You will find out what it means to have a well-tuned team and great atmosphere at work