Agile & Atlassian Competency Center is looking for a Scrum Master to support our numerous customer initiatives. We implement consulting projects and agile transformations for international clients from various industries including among others finance, retail, healthcare, telco, high-tech. In addition to the dynamic and international environment of our customers, internal support of our Competency Center ensures a wide range of development possibilities. We have a good knowledge of Agile methodologies supported by SAFe certificates, Agile trainers and winning the Scaled Agile Partner title. 
Introducing, coaching, and facilitating the practice of Scrum and Agile best practices
Promoting an agile mindset in daily work with different teams
Planning sprints/ grooming/ demo /retrospectives
Resolving obstacles, setting up and supporting scrum artifacts (Jira)
Coordinating releases
Tracking KPIs
At least 2 years of experience as a Scrum Master
Performing the role of Scrum Master in at least 3 IT projects
Professional Scrum Master I Certificate or equivalent
Highly developed interpersonal and organizational skills, in particular the ability to plan, define goals and achieve them
Good organization of own and team work (knowledge of Confluence and Jira)
Knowledge of the English language at the communicative level
Healthcare package
Leisure package
Bicycle parking
Hot beverages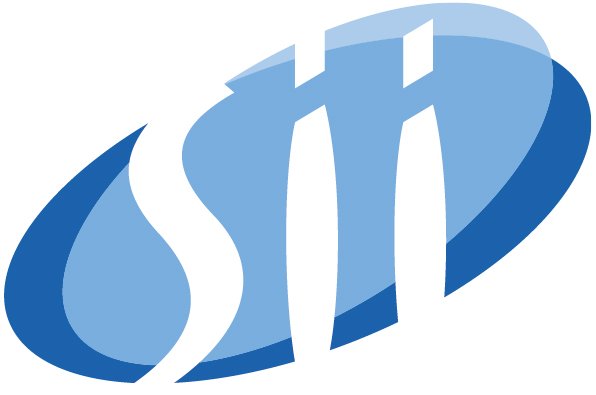 Sii Polska
Białystok
Bydgoszcz
Gdańsk
Katowice
Łódź
Lublin
Poznań
Rzeszów
Warszawa
Wrocław
7500
Od 2006 roku na rynku, 7 500 ekspertów, 1 miliard złotych przychodu, 8-krotny tytuł Great Place to Work – poznajcie Sii, najszybciej rozwijającą się firmę IT, transformacji cyfrowej, BPO i inżynierii przemysłowej w Polsce. Realizujemy projekty dla ponad 200 klientów z całego świata. Naszą misją jest identyfikowanie i promowanie najlepszych pracowników, czyli Power People.
Sii posiada swoje biura w 15 lokalizacjach w Polsce, w: Warszawie, Krakowie, Wrocławiu, Gdańsku, Poznaniu, Katowicach, Łodzi, Lublinie, Rzeszowie, Bydgoszczy, Pile, Częstochowie, Białymstoku, Szczecinie i Gliwicach.  
Dlaczego Sii?
Najlepsze Miejsce Pracy od 2015 - to dzięki opiniom pracowników otrzymujemy tytuł i wdrażamy nowe pomysły
Dziesiątki fascynujących projektów dla prestiżowych marek z całego świata w różnorodnych technologiach
Stabilność zatrudnienia - kończy się Twój projekt? Chcesz go zmienić? Znajdziemy Ci nowy! Mamy do tego aplikację – Job Changer
Stabilność finansowa - 1 mld PLN przychodu, brak długów, status preferowanego dostawcy u wielu klientów
500 000 PLN rocznie na Twoje pomysły - taką kwotą wspieramy pasje i akcje wolontariackie naszych pracowników
Dzielimy się zyskiem z pracownikami - w ostatnim roku przeznaczyliśmy na ten benefit 21 mln PLN
Ponad 7 500 ekspertów, od których możesz się uczyć i dzielić doświadczeniem
Stawiamy na Twój rozwój - meetupy, webinary, platforma szkoleniowa i blog technologiczny – Ty wybierasz
Bogaty pakiet benefitów - prywatna opieka zdrowotna, platforma MyBenefit, zniżki na samochody i więcej
Komfortowe miejsce pracy - pracuj w naszych biurach klasy A lub zdalnie
Przyjazna kadra menadżerska - szybki proces decyzyjny, wszyscy jesteśmy na "ty"
Autentyczne wartości - to nie puste słowa, kierujemy się nimi każdego dnia
Fantastyczna atmosfera, z której słyniemy tworzona przez wszystkich Sii Power People
Chcesz dowiedzieć się więcej? Zerknij tutaj -> www.sii.pl