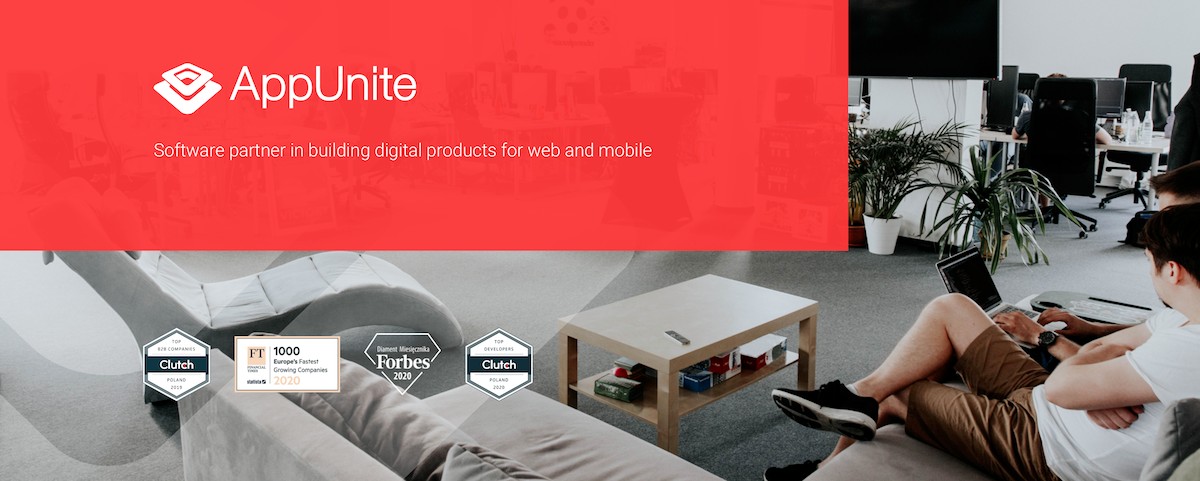 Project description
We pay for:
Relocation
PCR tests
Flight tickets
We co-finance on-site accommodation
On-site support
Many job advertisements require relocation to cities like London, Berlin, or Copenhagen... but those cities are not nearly as sunny and warm as Bali, Indonesia!
We are going to help you with the relocation process, pay for your tickets, visa and cover part of your costs of living in Bali 🛩️ . Additionally, you won't feel lonely - a couple of our teammates are already there!
How is it possible? Quite simply, we are looking for a Go-lang sensei who'd like to set off on a journey along the paths of education. We are looking for a person available in UTC+9 timezone who will be working as a Go-lang tutor during training for Japanese companies. Interested? Read more... 🤔
Your tasks
We do online software development courses. We prepare lesson materials and exercises, lecture and teach, discuss with students, code with them, consult and take care of good knowledge absorption in a great atmosphere during each meeting 🥳.
Each course is totally different - several levels, various participants and many kinds of support. We always meet new people and new problems. Trust us - there is no way for you to get bored. 😎
We provide online courses for people from all over the world 🌍 So far, we have focused mostly on Japan, but we need you to help us scale our team to do more amazing stuff.
Who we're looking for?
You will be responsible for creating lesson materials based on official documentation, popular articles and your own experience.
You will work as a teacher, consultant, support, or software development team member - your work will depend on the course type.
You will play a significant role in shaping and developing the course plan.
You will be involved in the process of designing UI and UX of different types of materials, from simple exercises to long-term projects.
Instead of having a list of tasks, we jointly define priorities and goals and find ways to address our audience's needs. We also have a lot of autonomy when it comes to deciding what to work on each week.
How to make sure that you are a good fit?
We expect you to:
Have the need to learn all the time. You may lack the knowledge, but you should not lack the motivation to learn.
Have some commercial experience in building Go-lang apps and be familiar with AWS technology.

Have good problem-solving skills.

Have a good English level (B2=<). All provided courses are in English.
Have a positive attitude towards teaching, open-minded character, and communication skills. As a teacher, you have to know how to detect student's problems and help in solving them. Any kind of experience in education is valuable.
How we manage our projects?
Methodology
All Applicable
Who makes architectural decisions?
Team
Who makes technology stack decisions?
Team
Project management software
JIRA, Asana
Healthcare
Healthcare package
Healthcare package for families
Kitchen
Cold beverages
Hot beverages
Snacks
Traning
Conferences
Trainings
Books
Parking
Car parking
Bicycle parking
Other
Integration events
Chill room
Shower
Check out similar job offers