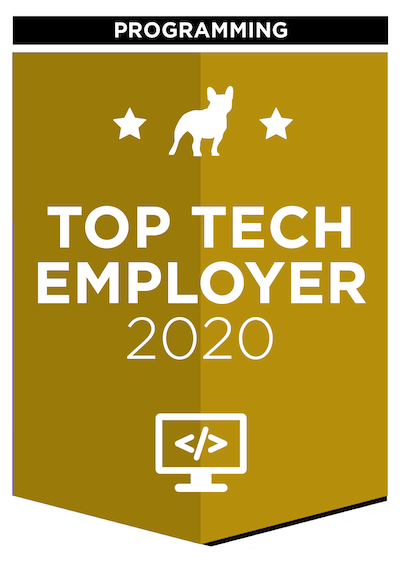 We've checked Rockwell Automation and we like what we saw.
Learn more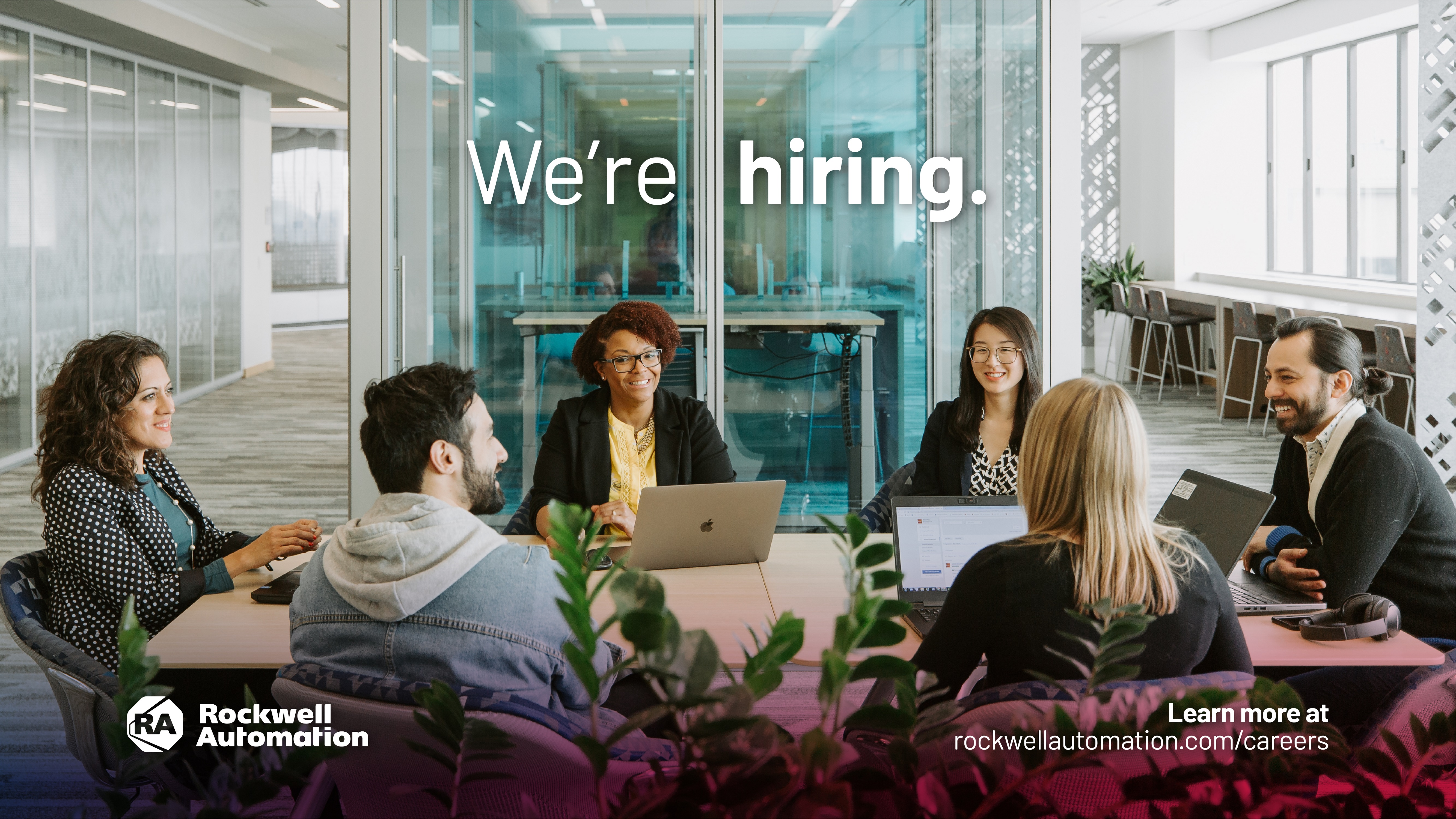 Project description
Rockwell Automation is looking for an innovative engineer to join our global Software and Control organization. You will be part of the Customer Response Team, with a focus on development and test of embedded software intended to address and repair issues experienced by customers on programmable logic controllers (PLCs). You will also contribute to the overall product process and tools.
An ideal candidate will exhibit the ability to flex between product software development and test activities. Given tightly coupled hardware and software in our products, previous embedded software experience is a plus. In this role, you will have the opportunity to solve highly complex technical problems, which will allow you the opportunity to progress through a technical or managerial career path.
Your tasks
Essential Functions
Develop embedded software for Programmable Logic Controllers
Build and maintain automated tests in support of new and existing product features
Work in a variety of hardware and software environments, ranging from commercial off-the-shelf to custom System on Chip architectures, and from general purpose to embedded real-time operating systems
Use modern continuous integration and development tools, and promote continuous improvement of tools and practices across the global development organization
Demonstrate a strong understanding of object-oriented programming concepts, C++ and Python are preferred
Operate across the entire software development life cycle: requirements management, design, implementation, test, release, and maintenance
Mentor less experienced personnel, and encourage knowledge sharing and learning among the development community
Who we're looking for?
Basic Qualifications
Bachelor's degree in Computer Engineering, Computer Science, Electrical Engineering or similar discipline
Typically requires a minimum of five years of experience in a software product development environment
Preferred Qualifications
Experience developing software and automated tests and tools in object-oriented languages such as C++ or Python
Ability to understand and apply knowledge of object-oriented analysis, design, and programming techniques
Experience with automation frameworks and tools development
Experience in requirements decomposition and test traceability
Experience in using open source tools like Git and Jenkins
Knowledge of unit testing using tools like CppUnit, unittest, etc.
Experience with continuous integration environments, automated test, and acceptance testing
Experience working in a Kanban environment
Experience working with industrial protocols, especially Common Industrial Protocol (CIP)
Experience developing software and test to safety and security standards such as IEC 61508 or IEC 62443
Experience developing communication products that utilize Industrial Networking protocols
Experience with TCP and /or UDP
Comfortable using network protocol analyzers, logic analyzers, hardware debuggers, and source-level debuggers to troubleshoot problems at all layers of the stack
Advanced courses or degree in engineering, computer science, or controls
How we manage our projects?
Methodology
Scrum, Kanban, V-Model, SAFe
Who makes architectural decisions?
Zaspół / Architekt
Who makes technology stack decisions?
Zespół / Architekt
Project management software
Jira, MSProject
Healthcare
Healthcare package
Healthcare package for families
Leisure package
Leisure package
Leisure package for families
Kitchen
Cold beverages
Hot beverages
Fruits
Lunches
Snacks
Traning
Books
Trainings
Conferences
Parking
Car parking
Bicycle parking
Relocation package
Adaptation tips
Language courses
Help finding an apartment
Temporary housing
Visa Services
Sign up bonus
Flight ticket
Money for moving expenses
Other
Shower
Chill room
Kursy językowe
Check out similar job offers