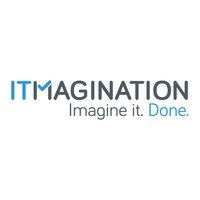 ITMAGINATION
HR:

Yes

Number of employees:

450

Capital:

Polish

Chmielna 85/87, Warsaw
Technical skills we value
About company
ITMAGINATION's vision is to be a partner of choice and a leading provider of innovative technologies, services, and solutions. Established in 2008, we are one of the fastest growing technology services companies in Central and Eastern Europe. Our workforce of over 450 highly qualified professionals has successfully delivered hundreds of projects for business partners from all over the world. We specialize in services and solutions for banks, financial institutions, and companies operating in the FMCG sector, as well as construction and technology firms. Headquartered in Warsaw, we also have branch offices in Lublin, Wrocław, Kraków, Gdynia, Płock and New York.
What you would create with us?
ITMAGINATION started with a clear goal in mind – to help our clients successfully harness the latest technologies. We build innovative and efficient software systems that help businesses of all sizes and profiles perform better in an era of financial uncertainty. Our solutions are delivered at an affordable price and with the backing of some of the industry's top technical experts. 
Why it's worth to work with us
ITMAGINATION's culture makes us special and sets us apart in a crowded marketplace. When you join us, you're joining a structure that was built from the ground up to improve innovation and collaboration. However, realizing your potential takes more than just good technology – it takes partnerships with people you can trust, who empower and inspire you. And that's exactly who we are and what our company is built on.
People who may interview you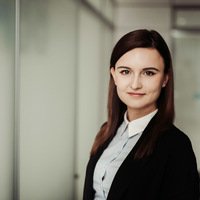 Anna Teodorowicz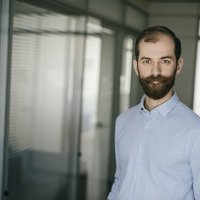 Konstantin Dalmata
Bonuses
Healthcare package
Healthcare package for families
Leisure package
Leisure package for families
Cold beverages
Hot beverages
Fruits
Snacks
Lunches
Conferences
Trainings
Books
Car parking
Bicycle parking
Shower
Chill room
Playroom for children
Integration events
We are recruiting
No offers
Tweets from @ITMAGINATION
Find out more about other companies