About us
Visuality is a Ruby on Rails development team specialising in web and mobile apps. We are from Poland and work globally

What you would create with us?
Why it's worth to work with us
There are many things in the world that will make You happy. Some of those are cats, other is the answer for the great question "What is The Purpose of Meaning?", but all that matters are Friends, Passion for things You love and Fruits of Your Work. :)
btw. Do You know what is the answer for The Purpose of Meaning? ;)
btw2. Cats! (dogs are ok too).
People who may interview you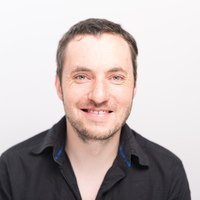 Michał Piórkowski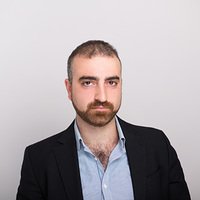 Sakir Temel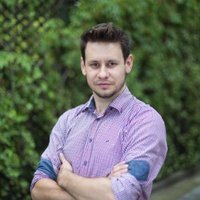 Marcin Stachyra
Bonuses
Healthcare package
Healthcare package for families
Leisure package
Leisure package for families
Cold beverages
Hot beverages
Fruits
Snacks
Lunches
Conferences
Trainings
Books
Car parking
Bicycle parking
Shower
Chill room
Playroom for children
Integration events
We are recruiting
No offers
Find out more about other companies