Take part in the 4th edition of the Polish IT Community Survey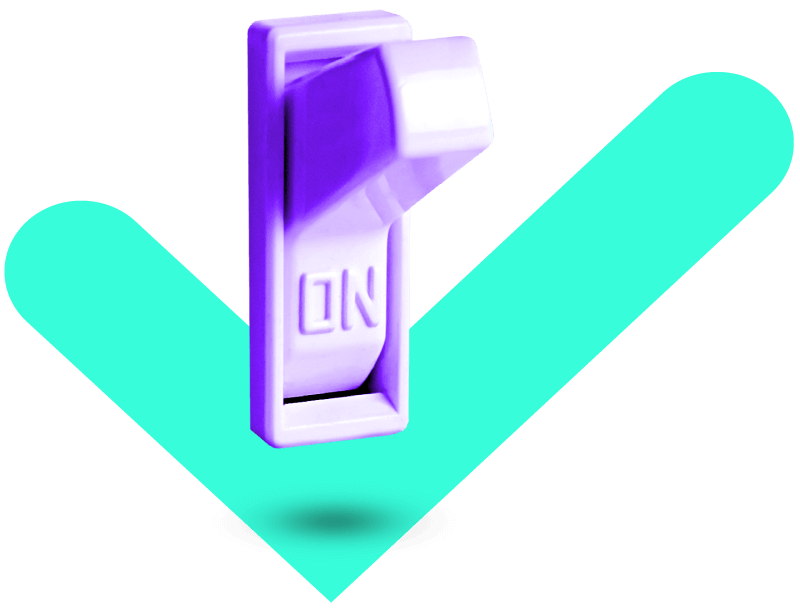 Last year over 7 000 of you took part in the survey. This year we strive for more!
⌛ Survey will take about 14 min to complete
🤐 Survey is anonymous

Jeżeli łatwiej Ci operować językiem polskim wypełnij ankietę po polsku.
Choose your role:
Why should you take part in the survey?
Define your place in IT
Find out how much polish IT professionals make
You will see how others in a similar position work
Compare your experience with others from the industry
Survey is anonymous You can voluntarily leave your email address in order to receive a report with the results. Email address and your consent will not be processed along with other data from the survey.
If you voluntarily provide your e-mail address, the administrator of your personal data is Bulldogjob sp. z o.o. The data will be processed for the purposes specified in the form by the respondent. The data subject has the right to demand access to the data concerning himself/herself, their rectification, erasure, restriction of processing, to transfer the data and to lodge a complaint to the supervisory authority.