---
Junior | Mid FullStack Developer
Spartez Software
7 560 - 19 320
pln
net / month (B2B)
6 500 - 16 000
pln
gross / month (Employment contract)
---
---
Project description
We have started a transformation of our most successful and powerful TFS4JIRA product into a Cloud native solution. While it remains a solution to keep Azure DevOps and Jira data synchronized, we are using this chance to re-think the user experience and synchronization mechanisms. Some principals we follow: multi-tenant architecture with built-in fault tolerance, resilient to load (auto-scalable), covered with automatic tests, and fast to develop. Sounds interesting? You'll have a lot of fun learning details of building products using Google Cloud Platform and running it in production after joining us. 
Your tasks
Join our cross-functional CossaX team to work with

: 4 Software Engineers, Product Manager, UX Designer, and Team Lead;

Build a new generation of our most successful product so far - TFS4JIRA - used by thousands of companies all over the world, e.g. Lockheed Martin, Siemens, United Airlines, while maintaining the old generation product until it's fully replaced with the new one;

Influence product strategy and features prioritization. Your voice and expertise matter;

Promote simplicity as it is one of our core values. You will apply your experience and turn complex problems into well-designed software solutions;
Be a part of self-organising Scrum team - we set the goals and let the team figure out how to achieve them;

Mentor other team members by applying your expertise and communication skills (if you're a Mid).
Who we're looking for?
What you need to have:
2+ years of hands-on experience in web applications development (both back-end and front-end);
Willingness to learn and use multiple technologies - a new version of TFS4JIRA is cooked in TypeScript, Node.js, and Vue.js and runs on Google Cloud Platform, the old one in .NET and C#;
Truly engineering approach to solving problems;
Good understanding of modern Cloud architectures, and practical experience implementing them in GCP, AWS, or Azure (if you're a Mid);
Deep architectural understanding of web applications, including performance, scalability, and security aspects;
Command of English at level B2 or higher;
Familiarity with modern JavaScript frontend frameworks and NoSQL DBs is a plus (on top of SQL knowledge which is a must)!
Meet the requirements? Please apply using this link: https://grnh.se/5e6a58813us
How we manage our projects?
Who makes architectural decisions?
The decision is made through collaboration between Architect and the Team.
Who makes technology stack decisions?
The decision is made through collaboration between Architect and the Team.
Concurrent projects per team member?
1
Project management software
Jira
Opportunity to change between projects
Freedom to pick your tools
Healthcare
Healthcare package
Healthcare package for families
Traning
Conferences
Trainings
Books
Recruitment process
- 14 days
5 steps, for more details please visit: https://grnh.se/5e6a58813us
Get to know us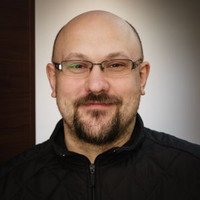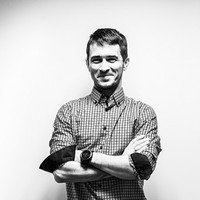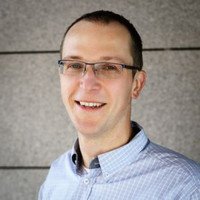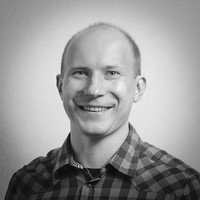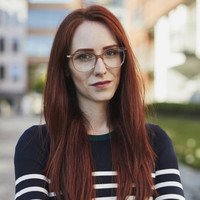 Check out similar job offers