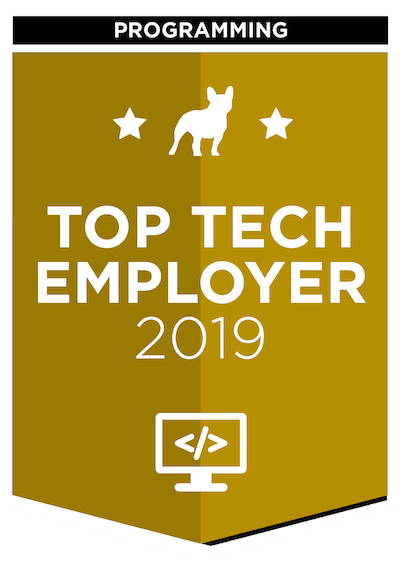 We've checked Consult Red and we like we saw.
Learn more
Project description
We're looking for a talented Test Automation Engineer, ideally with a proven track record of testing DTV solutions, as a part of an agile team, to work with our number 1 customer! You will work with a solution as big as over 1 million lines of code and the outcome of your work will be distributed in many countries across Europe!
Your tasks
Would you enjoy working with applications like Netflix, YouTube, AppleTV+, Spotify? Does the opportunity of working with top engineers seem exciting to you? Would you simply like to hang out in the (virtual or real) kitchen with cool people and their snappish sense of humour? You're in the right place.
Who we're looking for?
What You'll Need to Bring
At least 4 years of software test automation experience
Nice to have Digital TV domain experience
Experience with Robot Framework
Good hands on experience on Python, Linux & shell scripting
Experience with CI/CD tools, Jenkins
Excellent communication in English
Freedom to pick your tools
Healthcare
Healthcare package
Healthcare package for families
Leisure package
Leisure package
Leisure package for families
Kitchen
Cold beverages
Hot beverages
Fruits
Snacks
Lunches
Traning
Conferences
Books
Trainings
Parking
Car parking
Bicycle parking
Other
Shower
Chill room
Playroom for children
Integration events
Recruitment process
- 10 days
Short phone tech interview
Online interview (tech + HR)
Check out similar job offers