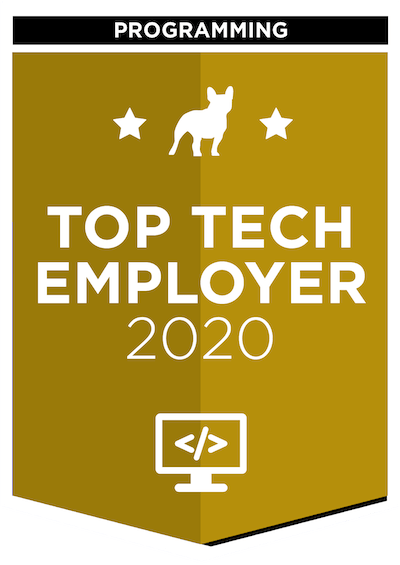 We've checked Rockwell Automation and we like what we saw.
Learn more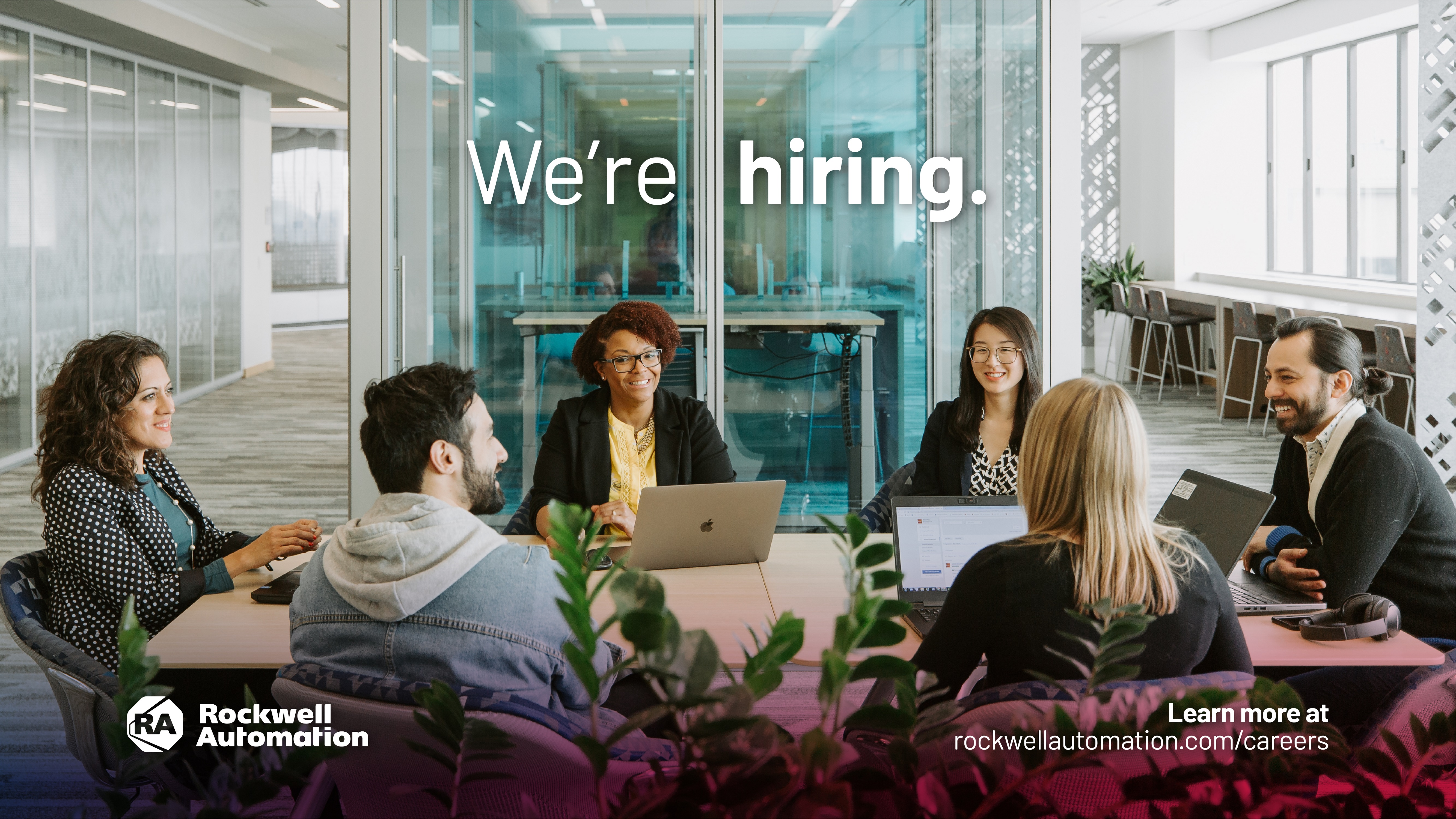 Project description
This technical specialist position will play the role of the product owner in the development and maintenance of Manufacturing Execution System (MES) products following an agile development process.
As a member of one or more agile teams, the product owner serves as the customer proxy working with the product management team and other stakeholders (including other Product Owners) to define and prioritize stories in the team backlog.
Your tasks
Is responsible for ensuring that developed solutions address the priorities (features & enablers) and maintain technical integrity
Is heavily involved in release planning and part the process of story definition and assists the team in estimating and sequencing these.
Is primarily responsible for building, editing and maintaining the team backlog of epics, user stories and anomalies
Reprioritize the backlog for sprint planning including the co-ordination of dependencies with the Product Owners of different teams
Explains user stories to detail them with acceptance criteria and examples for use in tests
Accepts and validates development outcomes
Understands enabler work needed to create technical infrastructures that will host the envisaged business logic. To do this the role collaborates with architects and engineers to sequence such work as needed on the backlog.
Participates in demos on team outcomes per sprint and release and represents the outcomes to product and further management stakeholders critically reflects on work in retrospective sessions – has a continuous improvement mindset. When impediments are defined creates appropriate user stories to permit the team to address these to increase team velocity and quality of outcomes.
Who we're looking for?
At least 5 years of experience in the field of requirements and/or application engineering, preferably Manufacturing Execution System (MES)
Understanding of industrial automation, including control and/or visualization software products
Domain knowledge in Life Science, Food and Beverage, Automotive, and Consumer Product Goods
Experience interfacing with customers and defining customer problems
Experience translating requirements into development activity for a global team
Excellent communications and technical writing skills
Good verbal and written English skills
Good coordination and leadership skills
How we manage our projects?
Methodology
Scrum, Kanban, V-Model, SAFe
Who makes architectural decisions?
Zaspół / Architekt
Who makes technology stack decisions?
Zespół / Architekt
Project management software
Jira, MSProject
Healthcare
Healthcare package
Healthcare package for families
Leisure package
Leisure package
Leisure package for families
Kitchen
Cold beverages
Hot beverages
Fruits
Lunches
Snacks
Traning
Books
Trainings
Conferences
Parking
Car parking
Bicycle parking
Other
Shower
Chill room
Kursy językowe
Check out similar job offers