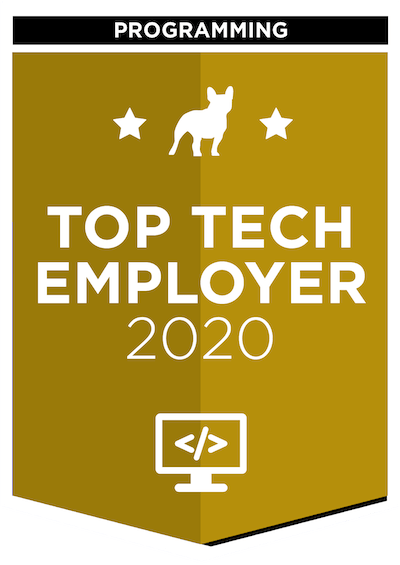 We've checked Rockwell Automation and we like what we saw.
Learn more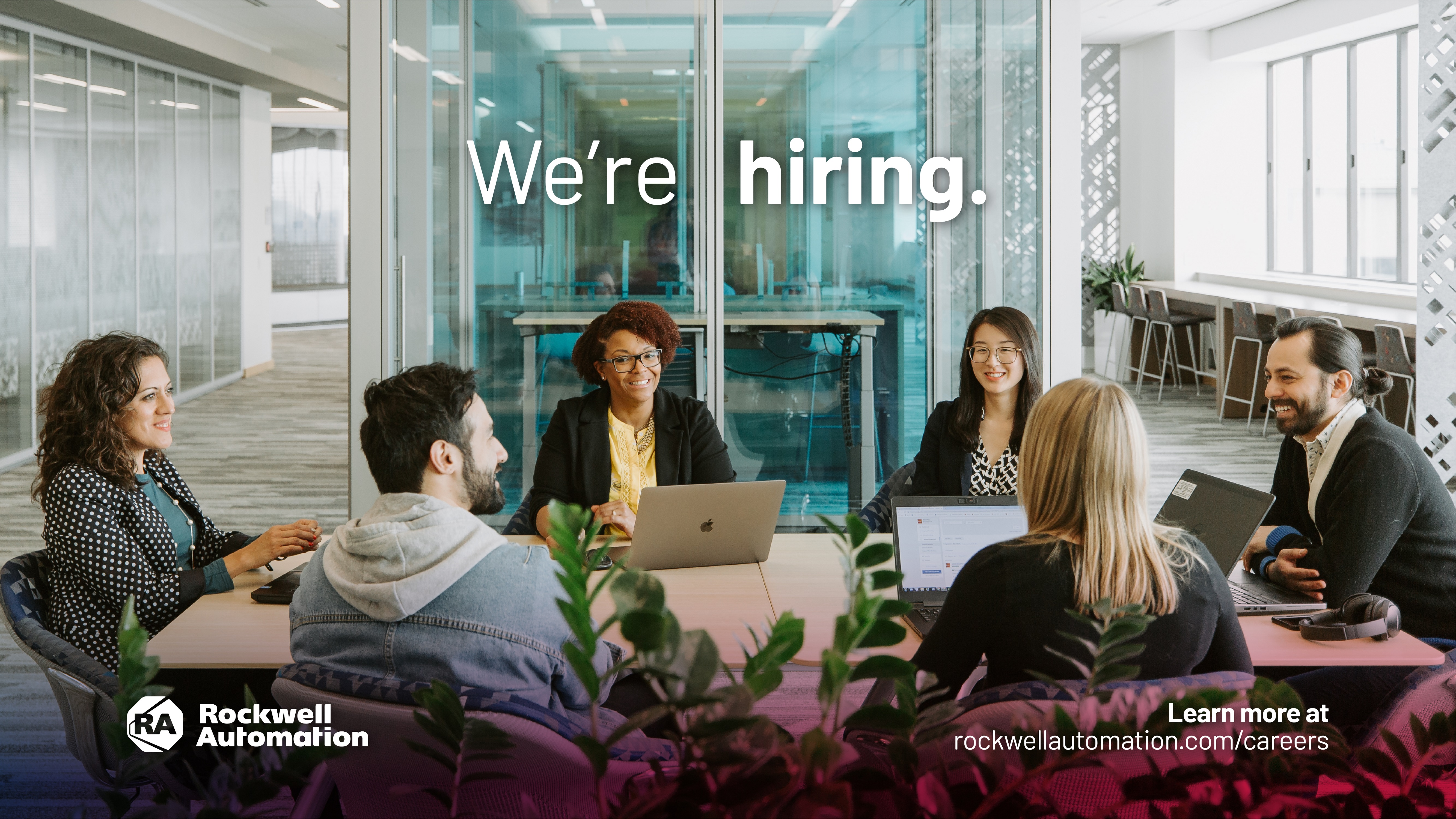 Project description
Rockwell Automation is looking for a Quality Engineering individual contributor to join our team. This individual will help develop and implement robust preventive quality plans to build quality into product design and processes. Strong analytical and problem-solving skills, attention to detail and effective communication are key attributes to succeed in this dynamic and matrixed environment. This position also has interactions with internal and external customers.
Your tasks
In this role you will:
Reads and interprets technical product documentation with an understanding of product usage within customer application and environment;
Provides design input, proposes risk mitigation actions, and fit for use to product development teams;
Helps develop and implements New Product Introduction (NPI) quality planning to build quality into the design and process;
Applies quality design methodologies, tools and techniques (e.g. Design for Six Sigma, Design for Reliability, Failure Mode Effect Analysis, etc.) incrementally and throughout product development;
Helps perform risk assessments and implements early preventive mitigation plans;
Supports Root Cause Failure Analysis (RCFA) and ensures corrective and preventive action planning, addresses true and systemic root cause, and eliminates repeats;
Uses dashboards and metrics to drive on-going continuous improvement;
Participates and supports key employee initiatives including the employee engagement survey, culture of inclusion initiatives and ethics.
Who we're looking for?
Minimum qualifications:
Bachelor of Science degree in Electrical Engineering, Mechanical Engineering or equivalent;
Minimum of 3 years in quality, manufacturing or field service engineering;
Minimum of 1 years in New Product Introduction (NPI);
Proven effective collaboration and communication with peers, Key Stakeholders and team;
Strong analytical and problem-solving skills to drive performance results in a cross-functional team within a matrixed organization;
Strong experience in QA tools and methodologies.
Desired qualifications:
Proficiency in Microsoft applications (Primarily Excel and PowerPoint, Power BI);
Experience with Enterprise Resource Planning system, preferably SAP.;
Certification in LEAN, Six SIGMA tools and methodologies (Green Belt), CQE, AQE;
Provide key inputs into HW, SW/FW, and product requirements with basic understanding of product, application and system level;
Basic understanding of the environment inclusive of products and infrastructure that must work together to achieve the desired customer outcome;
Advanced degree is a plus.
How we manage our projects?
Methodology
Scrum, Kanban, V-Model, SAFe
Who makes architectural decisions?
Zaspół / Architekt
Who makes technology stack decisions?
Zespół / Architekt
Project management software
Jira, MSProject
Healthcare
Healthcare package
Healthcare package for families
Leisure package
Leisure package
Leisure package for families
Kitchen
Cold beverages
Hot beverages
Fruits
Lunches
Snacks
Traning
Books
Trainings
Conferences
Parking
Car parking
Bicycle parking
Adaptation tips
Language courses
Help finding an apartment
Temporary housing
Visa Services
Sign up bonus
Flight ticket
Money for moving expenses
Other
Shower
Chill room
Kursy językowe
Check out similar job offers