Project description
Kyma is a strategic element of SAP Cloud offering.
The essence of Kyma is to enrich Kubernetes with a set of features which allow users to quickly start developing cloud-native applications with the power of Kubernetes and combine them with both the cloud-native world of microservices and legacy monolithic systems.
Our teams build Kyma from scratch, so you will have a real say in what Kyma architecture looks like and which technologies are used.
Your tasks
We're looking for a developer to join our R&D teams to work on the open-source Kyma project. In this role, you'll be able to primarily work with the product, design and develop new features and support SRE team to run it on the cloud platform.
You will write code in Go and configure Kubernetes platform components, work with new technologies, such as the CNCF Stack, Docker and work with cloud providers, such as GCP, Azure and AWS.
We will provide you with access to trainings, cloud-native certifications and rich mentorship so that you can quickly build your cloud mindset and learn Go.
Who we're looking for?
You will develop in Go but we don't require Go experience. 
Strong development skills in any programming language are the perfect foundation to learn Go in our project.
Go
or
Java
or
Python
or
C#
or
Kotlin
How we manage our projects?
Who makes architectural decisions?
team with chief architect
Who makes technology stack decisions?
team
Concurrent projects per team member?
1
Project management software
GitHub Projects
Opportunity to change between projects
Team line-up
Technical writer, srum master
Freedom to pick your tools
Kitchen
Cold beverages
Hot beverages
Traning
Conferences
Trainings
Books
Parking
Car parking
Bicycle parking
Other
Chill room
Playroom for children
Recruitment process
- 5 days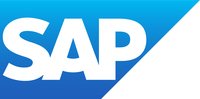 SAP Labs Poland
Gliwice 350
Tech skills
Kubernetes

React

Java

Go

Spring

Docker

API Security

ServiceMesh
Get to know us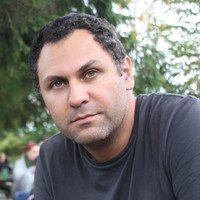 Marek
Software Development Manager
Check out similar job offers