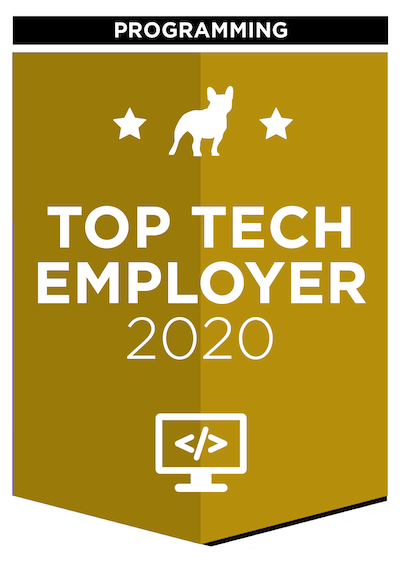 We've checked Rockwell Automation and we like what we saw.
Learn more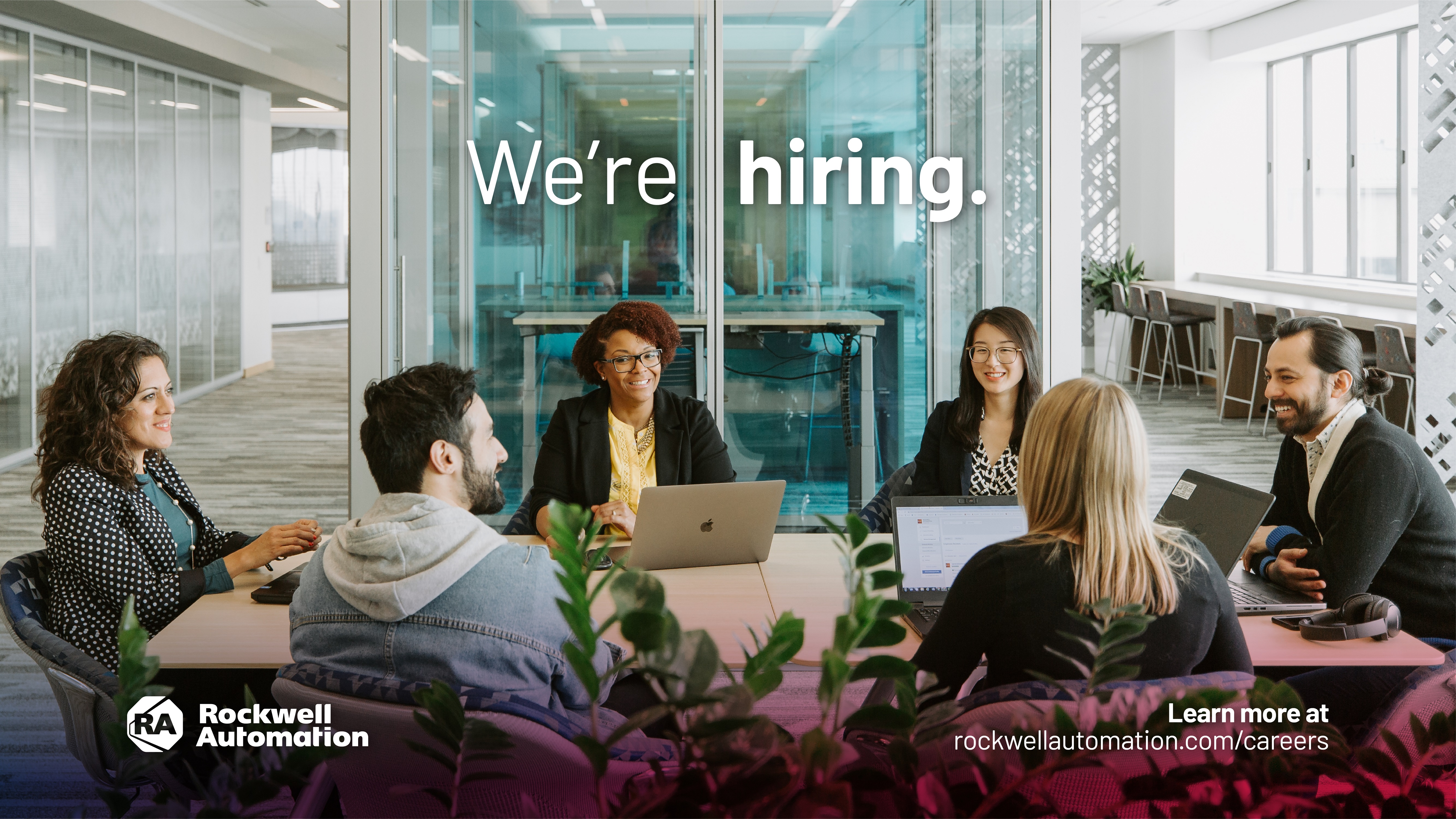 Your tasks
As an Associate Software Engineer for the Customer Response Team, you will have the opportunity to contribute to releases of Studio 5000 Logix Designer that are intended to address and repair issues experienced by customers. This position will allow you to collaborate with a global cross-functional team. In this position, you will be a key player in software implementation and testing. You will play an active role in all the stages of the development lifecycle and support your team throughout the process. You will also help ensure that developed products meet requirements and are within total quality management standards.
Who we're looking for?
Basic Qualifications
Bachelor's degree in Computer Science, Computer Engineering, Electrical Engineering, or equivalent
Experience in a software product development environment (including academic)
Knowledge of C++, C# or other relevant programming language
Good interpersonal, verbal, and written communication skills
Must be able to manage multiple priorities, produce excellent work results and follow-through on commitments
A passion for technology, process improvement and innovation
Preferred Qualifications
Proven application of C++, C#, or other relevant programming languages
Basic understanding of object-oriented designs
Basic understanding of design patterns
Basic understanding of software test methodologies
Basic understanding of automated test tools
Basic understanding of data structures and algorithms
Experience working in a business setting (e.g., internship, co-op or professional) in a related field of study
Proven teamwork collaboration and communication skills
Oral and written English proficiency
High level of analytical and problem-solving skills including attention to detail with experience analyzing data and making proposals based on evaluation
How we manage our projects?
Methodology
Scrum, Kanban, V-Model, SAFe
Who makes architectural decisions?
Zaspół / Architekt
Who makes technology stack decisions?
Zespół / Architekt
Project management software
Jira, MSProject
Healthcare
Healthcare package
Healthcare package for families
Leisure package
Leisure package
Leisure package for families
Kitchen
Cold beverages
Hot beverages
Fruits
Lunches
Snacks
Traning
Books
Trainings
Conferences
Parking
Car parking
Bicycle parking
Pakiet relokacyjny
Adaptation tips
Language courses
Help finding an apartment
Temporary housing
Visa Services
Sign up bonus
Flight ticket
Money for moving expenses
Other
Shower
Chill room
Kursy językowe
Check out similar job offers