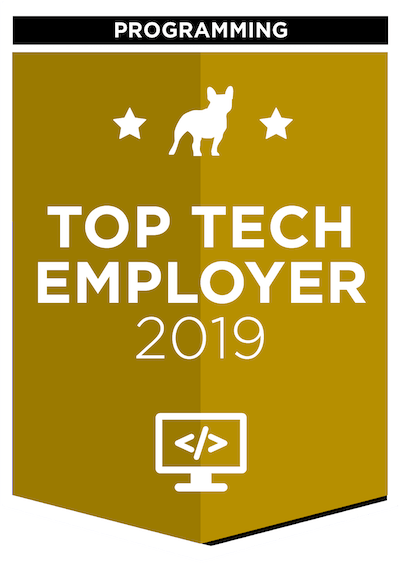 We've checked Consult Red and we like we saw.
Learn more
Project description
We're looking for a talented Performance Test Specialist, ideally with a proven track record of testing DTV solutions, as a part of an agile team.
Would you enjoy working with applications like Netflix, YouTube, AppleTV+, Spotify? Does the opportunity of working with top engineers seem exciting to you? Would you simply like to hang out in the (virtual or real) kitchen with cool people and their snappish sense of humour? You're in the right place.
Your tasks
How You'll Spend Your Time
Being a key part of a team responsible for quality assurance
Working closely with our software engineers
Acting as a key point of contact for performance testing aspects of releases and coordinating releases and bugs resolution
Setting up a test environment for newly developed features
Writing scripts to test apps' different features
Working on your test automation skills
Broadening your domain knowledge
Who we're looking for?
What You'll Need to Bring
Experience with manual testing and test automation
Experience with Python programming
Experience with CI/CD tools, Jenkins
Experience with embedded software
Experience with code version tools such as GIT, Bitbucket
ISTQB certification is a plus
Familiarity with Jira, Agile & SDLC processes
Excellent verbal and written communication English skills
Nice to have experience with: Multimedia (SetTopBox or DigitalTV), networking domain (modem, gateway devices), Robot Framework, logging/monitoring tools such as ElasticSearch, Kibana, performance / stability / load testing
This role is office-located and it allows 1 day WFH / week
Healthcare
Healthcare package
Healthcare package for families
Leisure package
Leisure package
Leisure package for families
Kitchen
Cold beverages
Hot beverages
Fruits
Snacks
Lunches
Traning
Conferences
Books
Trainings
Parking
Car parking
Bicycle parking
Other
Shower
Chill room
Playroom for children
Integration events
Recruitment process
- 10 days
1) Short phone tech interview
2) Online interview (tech + HR)
Check out similar job offers