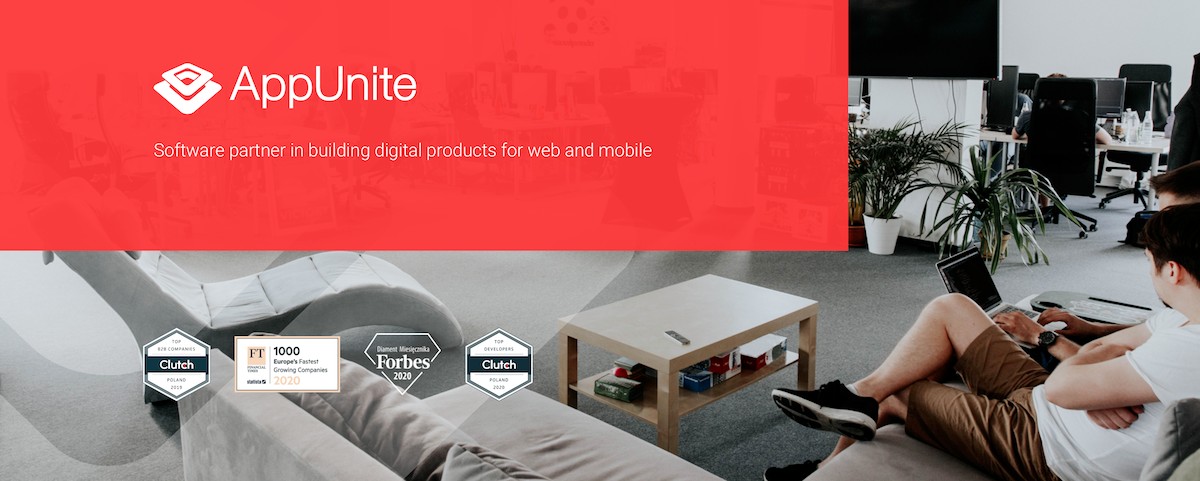 Project description
We are a team of 17 people within the AppUnite family, working on products for various industries.
We do our best every day to help our clients with the challenges that they face. We feel responsible for what we build and we are not afraid to take ownership. We value quality. We think about the final product, not merely the lines of code. We believe that individuals and interactions are more important than processes and tools. We aim to shape the way we work rather than accept the status quo.
Who we're looking for?
You would be the ideal fit for our team if you:
have excellent problem-solving skills and love technical challenges,
want to learn every day - the growth mindset is a must,
can take care of the app quality
maintain good relations with the client and team,
A have been responsible for maintaining applications, crash analytics and debugging,
have at least 2 years of professional experience as a software developer,
are experienced with Android SDK and Java/Kotlin,
are familiar with architectural patterns like MVP and MVVM,
have a good knowledge of reactive programming paradigms and dependency injection approach,
have experience with consuming REST APIs using OkHttp and Retrofit,
write tests for your apps,
know the mobile UI and UX design principles and best practices,
can communicate in spoken and written English.
If you…
have contributed to open source projects,
had published applications in the Google Play Store,
have experience with continuous integration,
are familiar with Android NDK, WebRTC, Protocol Buffers,
know Jetpack and how to use common libraries like Glide, Picasso, ExoPlayer,
have broad IT knowledge,
have a Computer Science or similar engineering degree.
…it will also be great!
How we manage our projects?
Methodology
All Applicable
Who makes architectural decisions?
Team
Who makes technology stack decisions?
Team
Project management software
JIRA, Asana
Healthcare
Healthcare package
Healthcare package for families
Kitchen
Cold beverages
Hot beverages
Snacks
Traning
Conferences
Trainings
Books
Parking
Car parking
Bicycle parking
Relocation package
Adaptation tips
Language courses
Temporary housing
Help finding an apartment
Other
Integration events
Chill room
Shower
Check out similar job offers