We are one of the leading technology companies in Europe. IT support at T-Systems is more than solving technical problems. At our IT Service Desk, you will join our international team from more than 15 countries, consisting of 100 experienced technical support experts.
Multiple (Scrum) teams deliver code into repositories (Bitbucket, Git)
Inbound, takeover delivery items from third parties (Artifactory, other)
Process delivered code recording to the requirements (Compiler setup, compiling)
Integrate QA-tasks into the build pipelines (SonarQube, other)
Outbound handover delivery items to third parties (Artifactory, other)
Setup and maintain multiple build pipelines (Jenkins)
More then 3 years of experienced on DevOps position
C++ or C# (mandatory)
Standard DevOps skills as : Jenkins, SonarCube, Bitbucket, Git
Knowledge of Compiler setup, Compiling
Experienced with Scrum/Kanban/Waterfall
Good soft skills 
Language: English (ideally German as well)
Laptop

Additional monitor

Headphones

Business phone
Methodology: Agile, SCRUM

Project management software: JIRA

Can switch project
Leisure package
Conferences
Trainings
Books
Leisure package for families
Healthcare package
Healthcare package for families
Car parking
Bicycle parking
Shower
Wydarzenia firmowe dla pracowników
Parking dla hulajnóg elektrycznych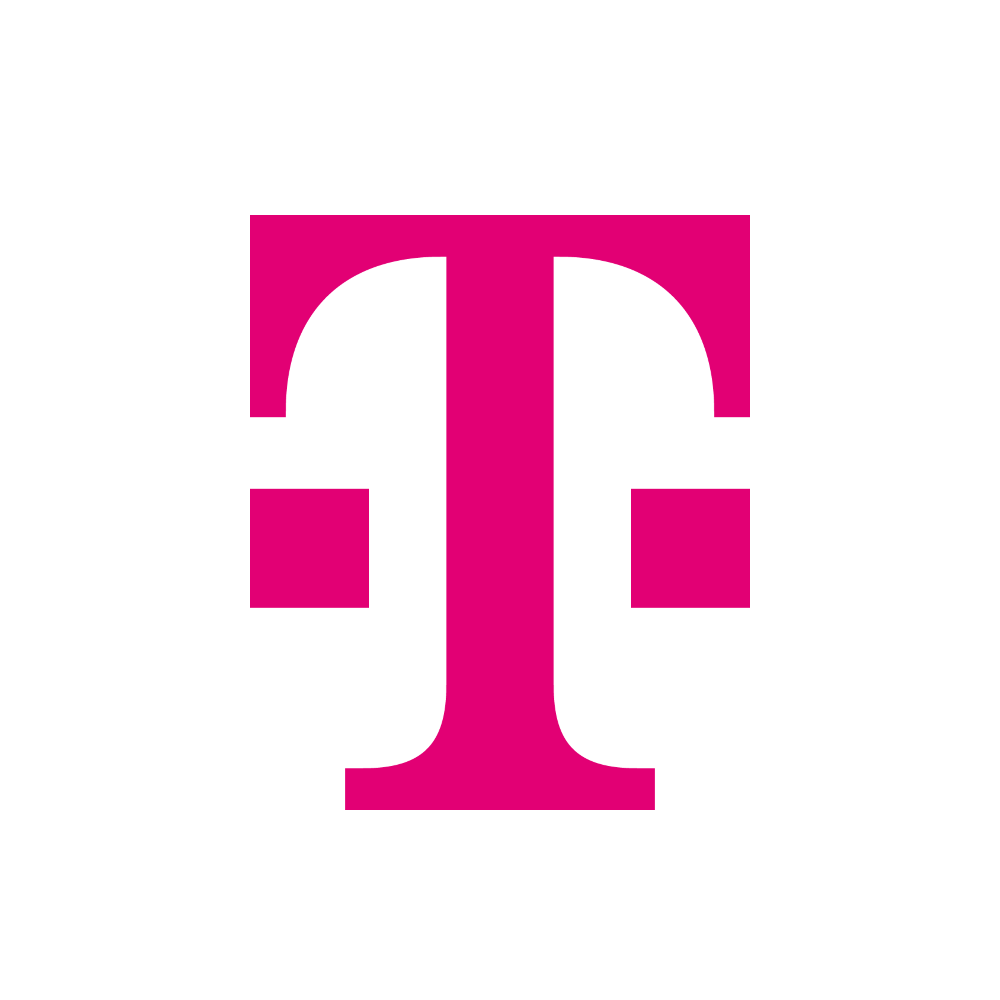 Cześć, tu T-Mobile! 
Jesteśmy firmą technologiczną, a naszym celem jest tworzenie innowacyjnych rozwiązań dla klientów indywidualnych i biznesowych. Jako jedni z pierwszych udostępniliśmy na rynku sieć 5G, oferujemy najlepszej jakości usługi mobilne, a dzięki kilkunastu Data Center zapewniamy całe spektrum usług ICT. Oferujemy wiele usług z zakresu rozwiązań chmurowych oraz cyber bezpieczeństwa. 
W T-Mobile wszyscy żyjemy w świecie magenta! Kolor ten jest nam bliski, bo oznacza wiarę w powodzenie podejmowanych działań, pewność siebie i wytrzymałość. Właśnie tacy jesteśmy jako zespół. W #MagentaTeam stawiamy na wymianę doświadczeń, zwinną pracę i szybko adaptujemy się do zmian! 
T-Mobile to nie tylko praca. Tworzymy prawdziwą społeczność. Uwielbiamy się łączyć... i nie przestajemy się dzielić – tym, co mamy najlepsze:
#MagentaTeam - Fantastyczny zespół ludzi z pasją
#Agile - Najnowsze technologie i innowacyjne projekty
#StoLat - Dodatkowy dzień urlopu z okazji urodzin lub imienin
#Nagrody - Liczne konkursy
#ZnamTalent - Program poleceń pracowniczych
Szukasz pracy? Sprawdź co nowego na magentateam.pl i aplikuj, aby samemu doświadczyć naszych magentowych możliwości.