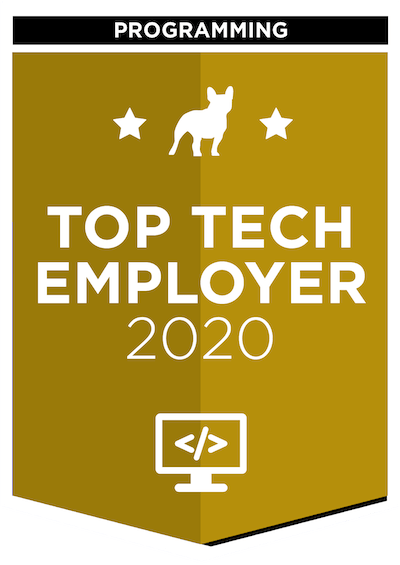 We've checked Rockwell Automation and we like what we saw.
Learn more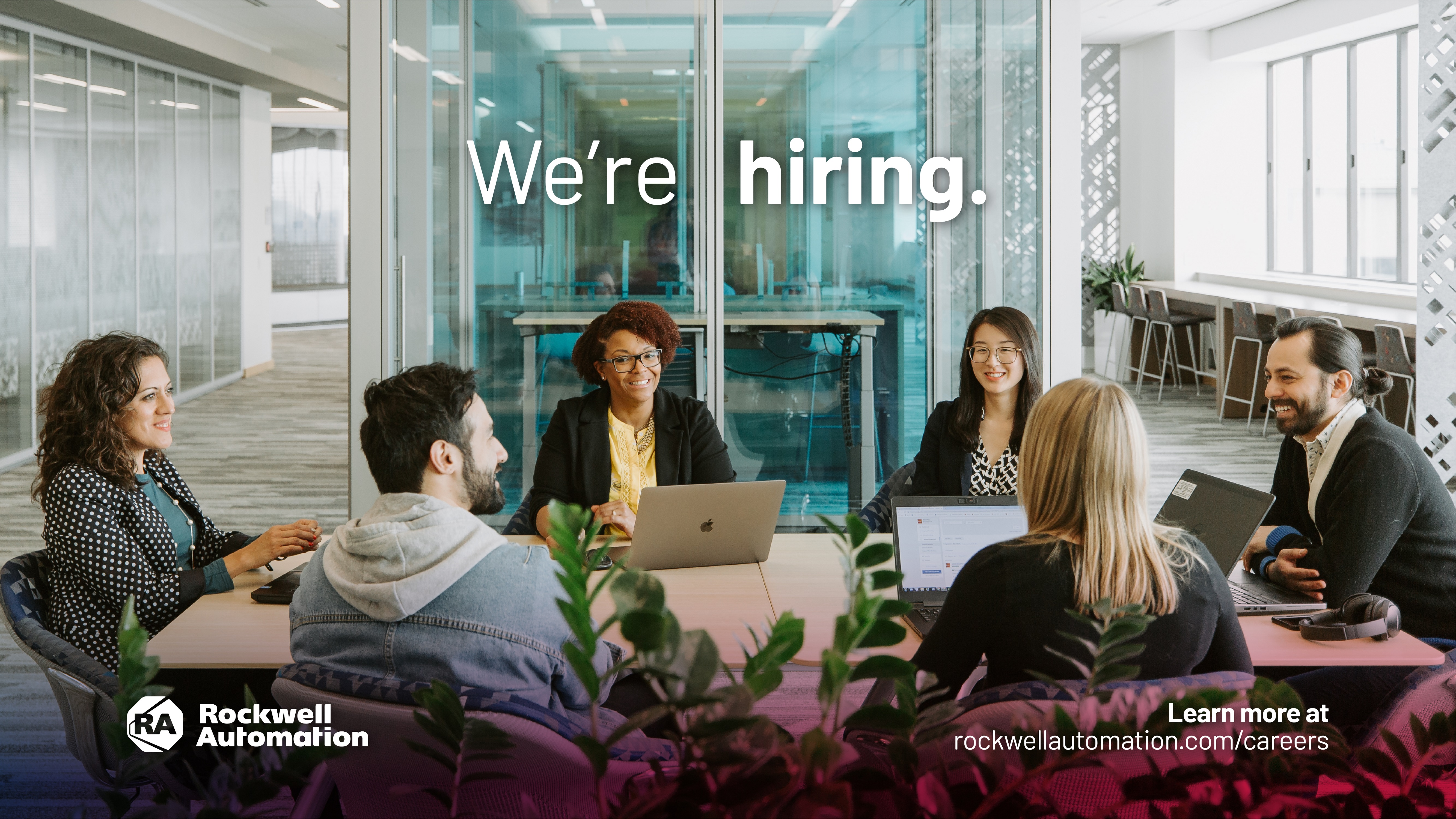 Project description
The Analyst is an individual contributor who also works in a team environment on various activities that impact Classification for Global Trade (CGT) as well as the Company. The Analyst will be able to determine accurate classification of Harmonized Tariff Codes (HTS), Export Control Classification Number (ECCN) & Country of Origin (COO) for standard and Engineered to Order (ETO) products while creating and maintaining backup in the system. This position will handle day to day transactional tasks as well as department projects as assigned. The analyst will work on issues of moderate scope where analysis of situations or data is required.
Your tasks
In this role you will:
Working knowledge of global Free Trade Agreements and how to determine eligibility
Determine global HTS codes, US ECCN and COO for all products
Read and interpret Bills of Material, engineering drawings and other technical data
Create adequate backup documentation for product classifications per department procedures
Monitor inbound and outbound shipments for missing classification data
Release orders on hold in the systems
Navigate SAP/IFS systems to troubleshoot and resolve issues that may arise in day-to-day transactions
Respond to classification inquiries from outside of the department
Work on projects as assigned
Who we're looking for?
Additional information:
General knowledge of the following regulations and rules:
1. Harmonized Tariff Schedule on a global level in accordance with WCO rules and regulations.
2. U.S. Export Administration Regulations and the Commerce Control List as well as working knowledge of foreign export control laws
3. Global Country of Origin rule.
Education/ experience requirements:
Bachelor Degree (B.A.) in and of the following areas: Business Management, International Business, Operations, Logistics, Engineering
At least two years of proven experience in classification and import/export compliance activities
Customs Broker License is preferred.
Working knowledge of Office 365, Access Databases & Excel. SAP/GTS experience is a plus.
Travel:
When required both domestic and international (Less than 10%)
How we manage our projects?
Methodology
Scrum, Kanban, V-Model, SAFe
Who makes architectural decisions?
Zaspół / Architekt
Who makes technology stack decisions?
Zespół / Architekt
Project management software
Jira, MSProject
Healthcare
Healthcare package
Healthcare package for families
Leisure package
Leisure package
Leisure package for families
Kitchen
Cold beverages
Hot beverages
Fruits
Lunches
Snacks
Traning
Books
Trainings
Conferences
Parking
Car parking
Bicycle parking
Adaptation tips
Language courses
Help finding an apartment
Temporary housing
Visa Services
Sign up bonus
Flight ticket
Money for moving expenses
Other
Shower
Chill room
Kursy językowe
Check out similar job offers