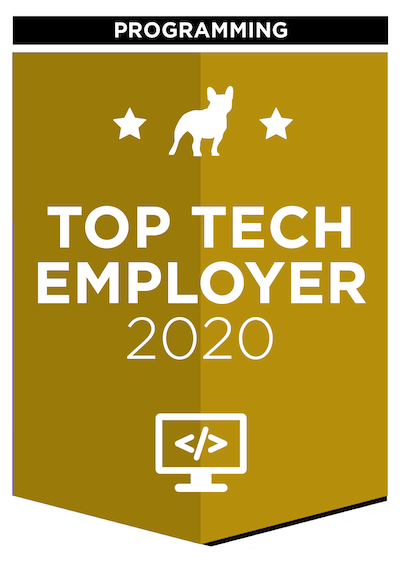 We've checked Rockwell Automation and we like what we saw.
Learn more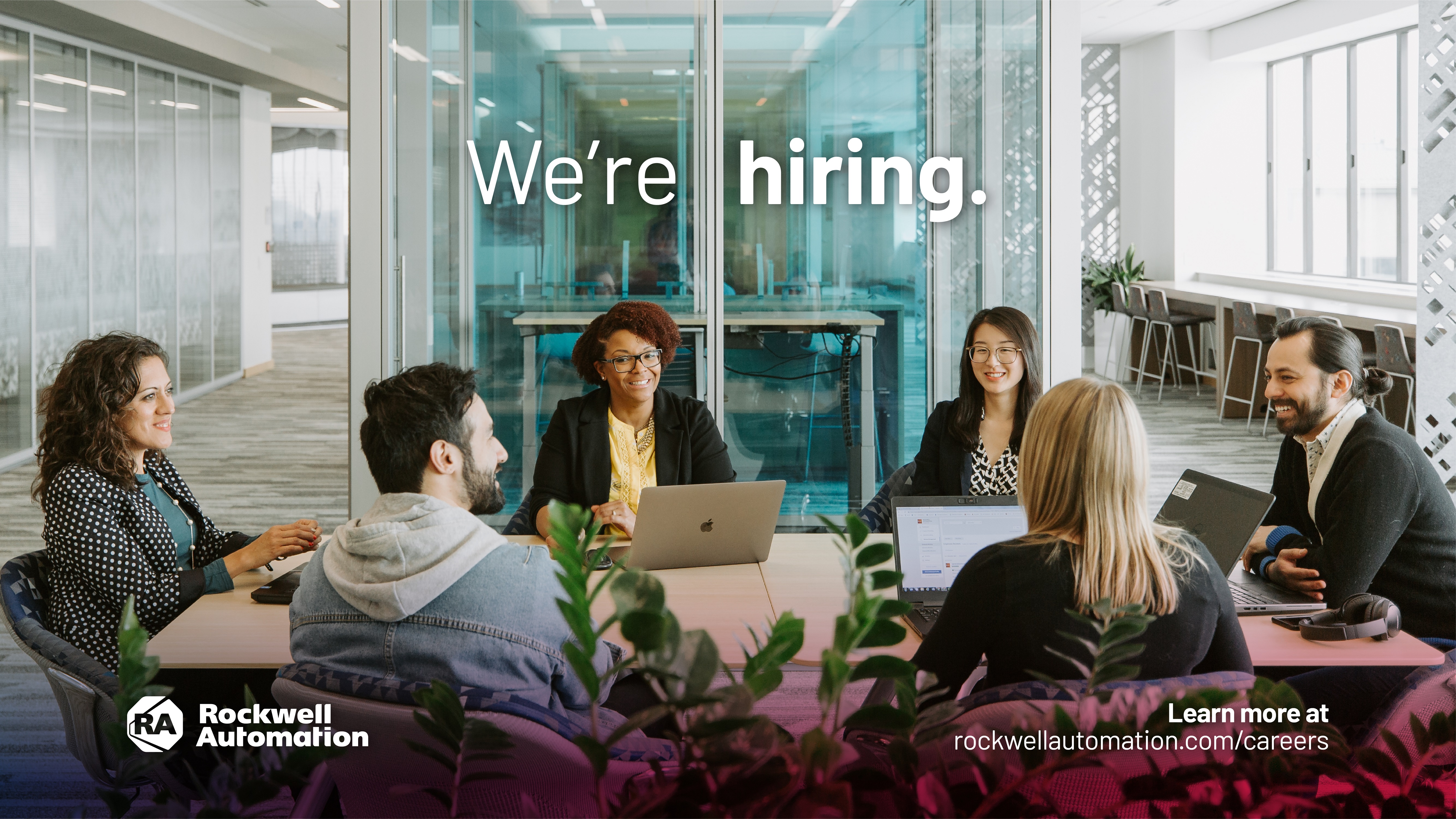 Project description
The Security Test Engineer will be responsible for leading many aspects of the analysis and implementation of penetration vulnerabilities with Rockwell Automation products. Projects include all phases of a product lifecycle: requirements gathering, software architecture, software design, implementation and maintenance. The deliverables from ongoing projects are a highly adaptable, sustainable automation infrastructure capable of supporting numerous test areas.
The candidate will be a member of a small to medium-sized team and will perform in a leadership role. He or she will collaborate with other teams.
Your tasks
Performs complex Penetration Test investigations, reporting on problems encountered and documenting results for follow-up.
Demonstrates superior knowledge of software Security Test techniques.

Participates in software/product design and implementation reviews.
Develops Penetration Test procedures for multiple groups.

Provides input into the design and implementation of product and system test set-ups as related to Security Test.
Who we're looking for?
Experience Requirements:
Typically requires a minimum of 2 years' experience in Security Test Automation, Software Testing, Software Development, Applications Engineering, Technical Support, or other Test Automation roles.
Knowledge of Security Test, Penetration testing, and vulnerability analysis.
Network and File Fuzzing of open protocols and formats
Experience in the development of test automation solutions.
Experience with common software programming languages such as Python.
Excellent verbal and written communication skills..
How we manage our projects?
Methodology
Scrum, Kanban, V-Model, SAFe
Who makes architectural decisions?
Zaspół / Architekt
Who makes technology stack decisions?
Zespół / Architekt
Project management software
Jira, MSProject
Healthcare
Healthcare package
Healthcare package for families
Leisure package
Leisure package
Leisure package for families
Kitchen
Cold beverages
Hot beverages
Fruits
Lunches
Snacks
Traning
Books
Trainings
Conferences
Parking
Car parking
Bicycle parking
Pakiet relokacyjny
Adaptation tips
Language courses
Help finding an apartment
Temporary housing
Visa Services
Sign up bonus
Flight ticket
Money for moving expenses
Other
Shower
Chill room
Kursy językowe
Check out similar job offers