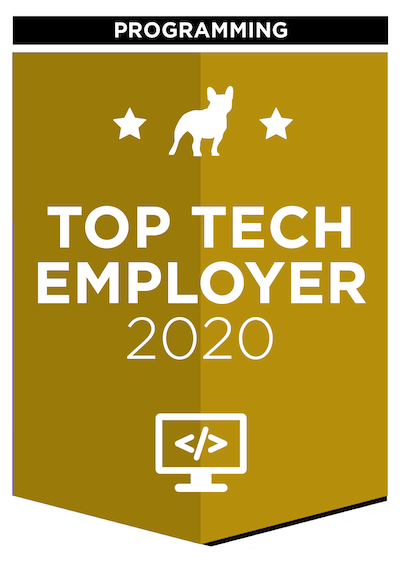 We've checked Rockwell Automation and we like what we saw.
Learn more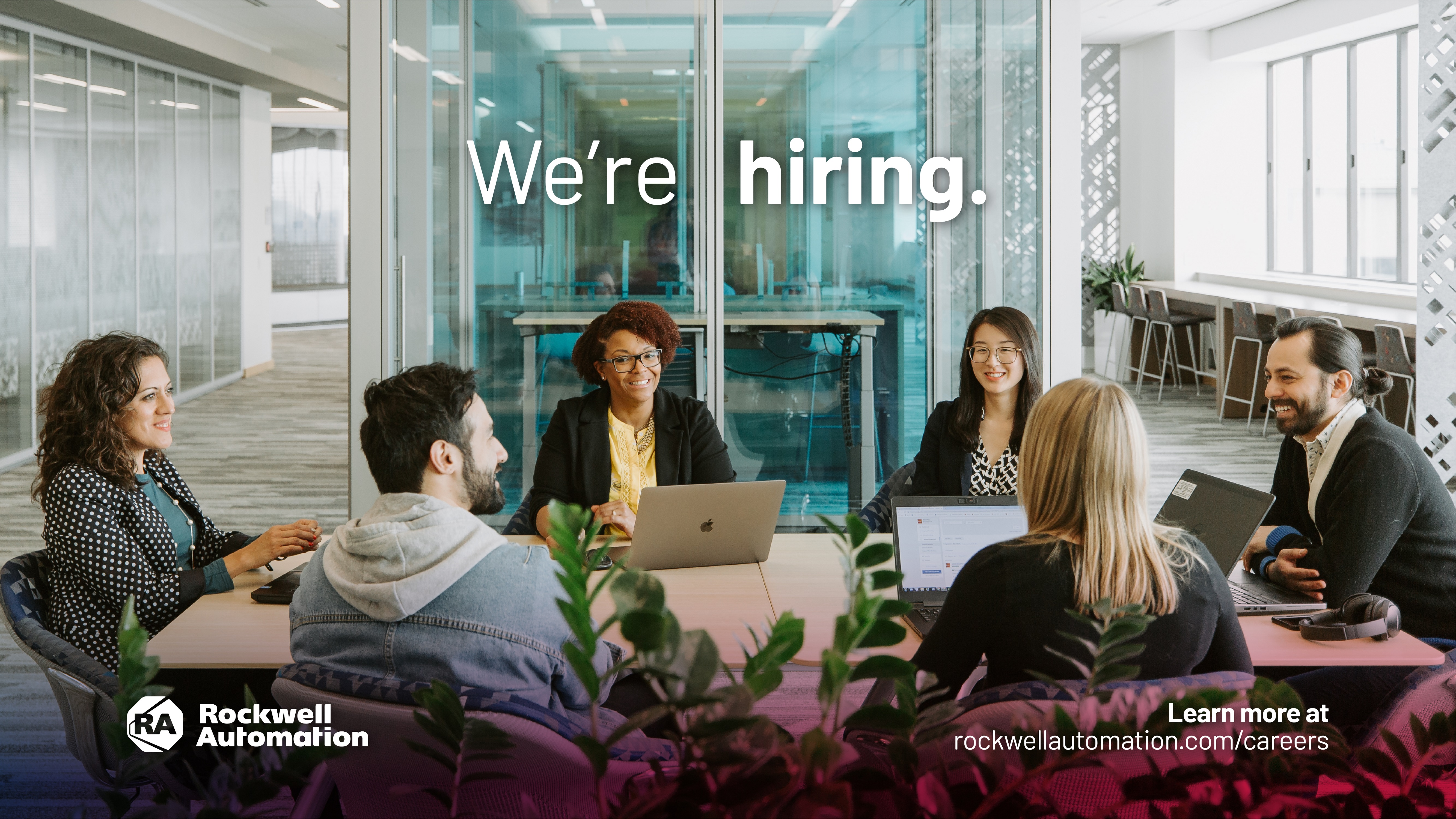 Project description
Technologies include:
Agile / SAFe Software Development
Firmware architecture (BSP, HAL, OSAL, RTOS, IPC etc.)
Advanced low and high level debugging facilities (ICD, simulators, tracers, OS trackers, loggers)
Advanced Networking (Time Sensitive Networks, Redundancy, Cryptography, etc.)
Hardware (multi-core ASICs, Ethernet, USB, Bluetooth)
Code Quality (code review, coding standards, code analysis tools)
Continuous Delivery and Integration (GIT, Test Automation, Python, Jenkins)
Security, Industry Standards and Certification (ODVA, TÜV, CIP, etc.)
Your tasks
As an Embedded Software Firmware Engineer, you will be working within a self-organized and cross-functional team of engineers, developing firmware for various Rockwell Automation products. Your responsibilities will include reviewing requirements, preparing and reviewing design documents, programming in C/C++, as well as analyzing and fixing bugs and issues.
Rockwell Automation is dedicated to advancing new technologies and focused on providing better solutions for industrial automation. With a strong focus on continuous improvement, you will have the opportunity to work in a high-tech environment where creativity is encouraged and rewarded.
Who we're looking for?
Qualifications
Minimum Qualifications
Bachelor's degree in Computer/Electrical Engineering, Computer Science, or related IT degree
Practical software development experience using software lifecycle development methodologies (software requirements analysis, software design, software testing)
Practical programming experience (C/C++, Python or similar languages)
Basic networking knowledge and experience
Desired Skills and Experience
3+ years of practical experience with C/C++ and embedded software development
Practical knowledge of embedded security concepts and principles
Experience in programming with use of RTOS
Practical experience in firmware debugging
Knowledge of communication protocols and network device configuration
Flexible "can do" attitude (experience in Agile software development is a plus!)
How we manage our projects?
Methodology
Scrum, Kanban, V-Model, SAFe
Who makes architectural decisions?
Zaspół / Architekt
Who makes technology stack decisions?
Zespół / Architekt
Project management software
Jira, MSProject
Healthcare
Healthcare package
Healthcare package for families
Leisure package
Leisure package
Leisure package for families
Kitchen
Cold beverages
Hot beverages
Fruits
Lunches
Snacks
Traning
Books
Trainings
Conferences
Parking
Car parking
Bicycle parking
Relocation package
Adaptation tips
Language courses
Help finding an apartment
Temporary housing
Visa Services
Sign up bonus
Flight ticket
Money for moving expenses
Other
Shower
Chill room
Kursy językowe
Check out similar job offers