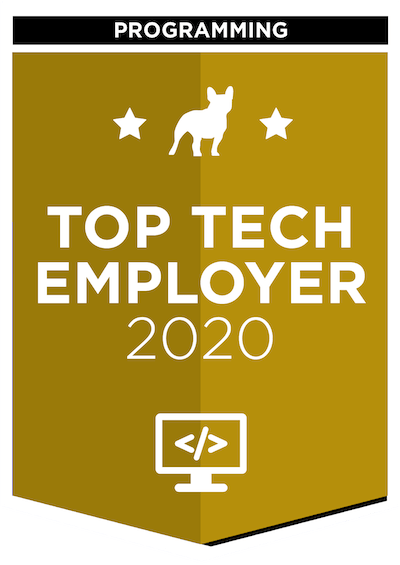 We've checked Rockwell Automation and we like we saw.
Learn more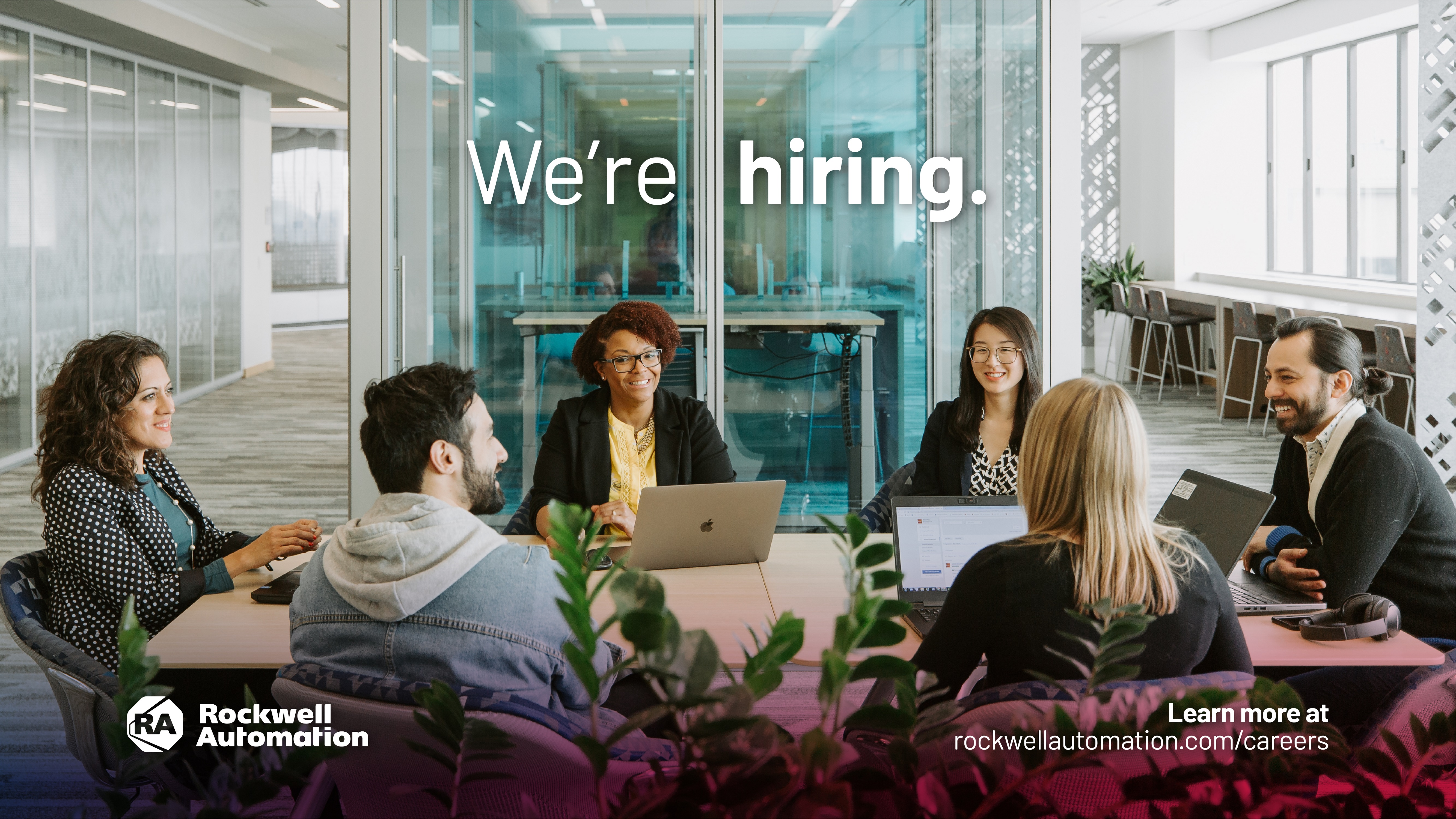 Project description
Network Engineer is a member of global Infrastructure Support and Monitoring team. You will be responsible for providing remote support in the field of computer networks for customers across the world, ensuring their manufacturing systems are up and running at all times. You will be a part of digital transformation process and guide both yourself and the customer on a journey to Connected Enterprise, facing multiple challenges that require a problem-solver and change oriented person like you!
This role reports to the Team Leader, Remote Support and is located in Katowice, Poland.
Your tasks
Configure, manage, and troubleshoot computer networks (LANs)
Answer customer queries
Complete requests based on the requirements
Perform audits and checks of the infrastructure
Perform firmware upgrades
Who we're looking for?
Good networking skills
Excellent command of English both written and spoken
Cisco equipment knowledge
Basic qualifications
LAN Networking knowledge
Cisco Networking Academy course completion
Experience with Cisco Catalyst Series switches
Preferred qualifications
Cisco CCNA certification
VMware vSphere knowledge
Expertise in the cybersecurity area
Bachelor's Degree in IT, Engineering or related
Industrial Automation basics
How we manage our projects?
Methodology
Scrum, Kanban, V-Model, SAFe
Who makes architectural decisions?
Zaspół / Architekt
Who makes technology stack decisions?
Zespół / Architekt
Project management software
Jira, MSProject
Healthcare
Healthcare package
Healthcare package for families
Leisure package
Leisure package
Leisure package for families
Kitchen
Cold beverages
Hot beverages
Fruits
Lunches
Snacks
Traning
Books
Trainings
Conferences
Parking
Car parking
Bicycle parking
Other
Shower
Chill room
Kursy językowe
Check out similar job offers