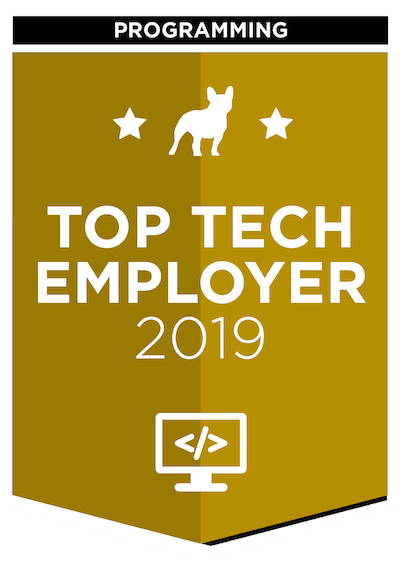 We've checked Consult Red and we like what we saw.
Learn more
Project description
We believe in putting people first.
People like you, the customer and the end user. No politics and no getting lost in the machine. You will be working with our customers and engineering colleagues daily. Red offers a place for those who love their technology and understand that communicating with others is critical to quality and success. Team players thrive here.
In this role you will work with on a testing framework designed to handle a lot of embedded devices. These devices will need to run stress tests, unit tests, regression tests, compliance test and so forth. You'll find yourself working with unusual devices like remote control units, video stream players, Netflix screen monitoring and others. You'll gather data from these devices and integrate this into the harness. Your software will be helping to deliver to millions of people, next gen TV technology.
Your tasks
We're looking for a talented Manual Test Specialist, ideally with a proven track record of testing DTV solutions, as a part of an agile team.
How You'll Spend Your Time
Being a key part of a team responsible for quality assurance
Working closely with our software engineers
Setting up a test environment for newly developed features
Writing scripts to test apps' different features
Creating, update and close defect tickets

Preparing the tests results and recording the outcome
Broadening your domain knowledge

Who we're looking for?
What You'll Need to Bring
At least 2 years relevant work experience in software testing
Understanding Agile methodology
Good knowledge of functional and non-functional test techniques
Beginner knowledge of automated testing tools
Comfortable working with Linux toolset
Comfortable working with GIT
Familiar with Jira, Agile & SDLC processes
Comfortable working and communicating in English
Nice to have: Digital TV domain experience, Robot Framework experience, Python programming, ISTQB, Bash
This role is office-located and it allows 1 day WFH / week
Healthcare
Healthcare package
Healthcare package for families
Leisure package
Leisure package
Leisure package for families
Kitchen
Cold beverages
Hot beverages
Fruits
Snacks
Lunches
Traning
Conferences
Books
Trainings
Parking
Car parking
Bicycle parking
Flight ticket
Money for moving expenses
Other
Shower
Chill room
Playroom for children
Integration events
Recruitment process
- 14 days
Short phone interview (tech)
Online interview (tech + HR)
Check out similar job offers