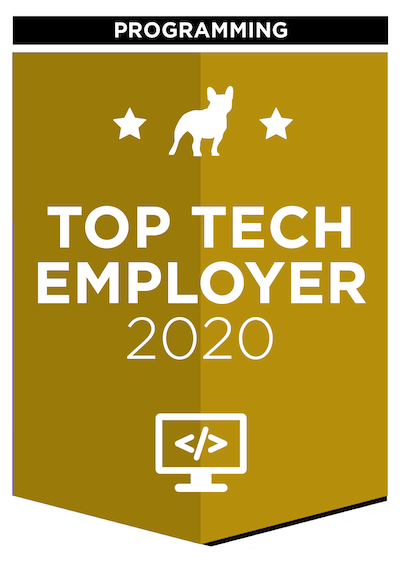 We've checked Rockwell Automation and we like what we saw.
Learn more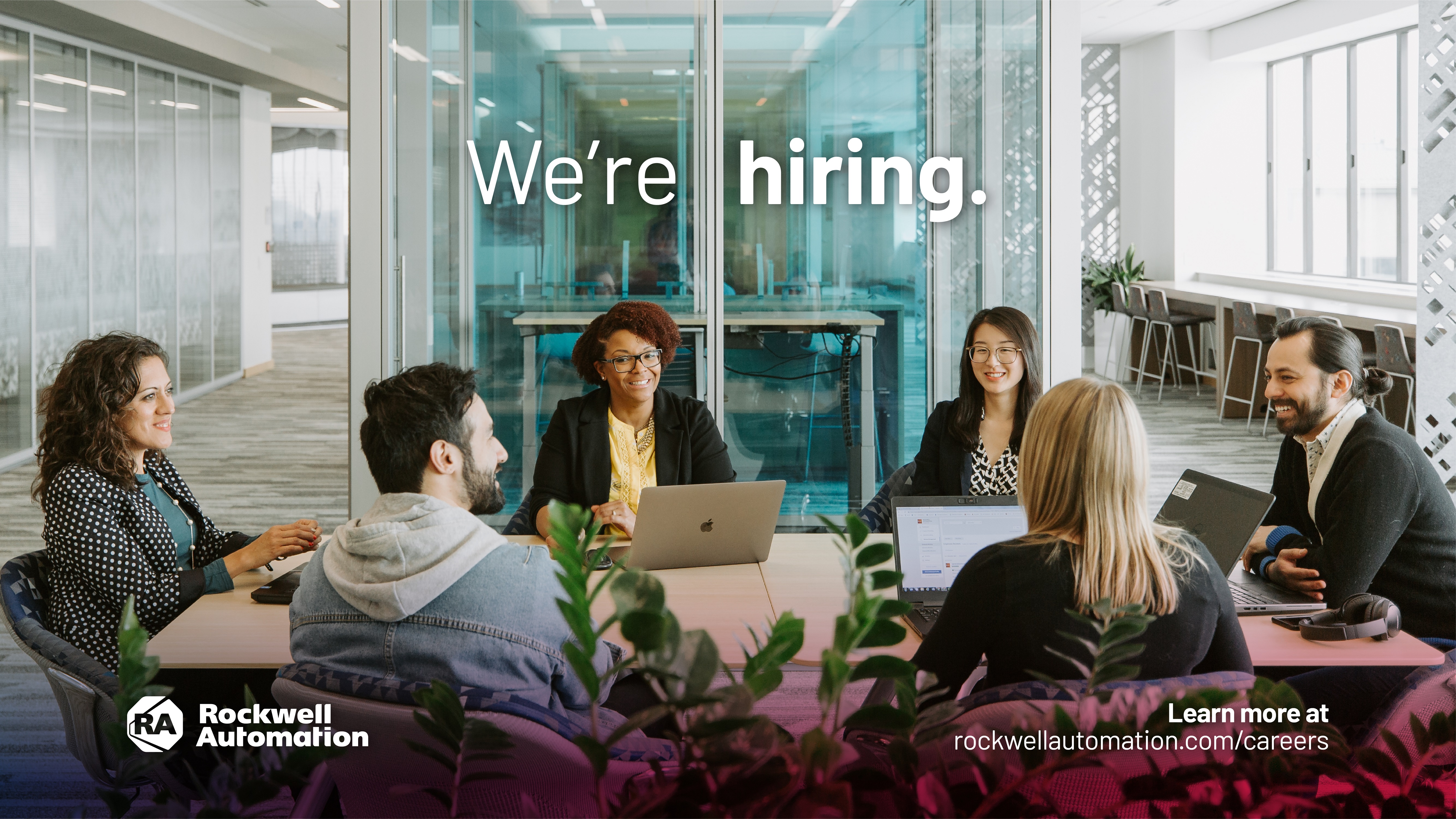 Project description
The Motion Business is a fast-growing part of Rockwell Automation that develops motion control products such as servo drives, servo motors, and independent cart systems for use in industrial applications. The most common market for these products are in factory automation applications such as packaging machinery, paper converting, printing, web handling, and automated assembly.
Motion Control software and firmware development team in Katowice is looking for experienced DevOps engineer or a software developer experienced in Agile processes with exposure to CI/CD environment who wants to pursue a DevOps career.
Your tasks
Position Summary:
You will support software development teams in Katowice and United States from CI/CD, virtualization and configuration management perspective
You will work closely across the globe with other DevOps engineers and IT Engineering teams to develop and maintain the CI/CD infrastructure for the Motion organization
You will work with the IT and IT Engineering teams on the deployment of virtual environments for the software engineering community in the Motion organization
Who we're looking for?
Expected qualifications:
Minimum of 2 years of experience in software development environment with exposure to Continuous Integration / Continuous Deployment processes.
Minimum of Bachelor's degree in Computer Science, Electrical Engineering, or Computer Engineering
Knowledge of IT networking infrastructure
Knowledge of CI/CD tools such as Jenkins, TeamCity, and Artifactory
Knowledge of provisioning tools such as Ansible, Salt, Puppet or Chef.
Knowledge of version control systems such as Git, SVN or Rational Team Concert
Knowledge of scripting languages like Python (preferable) or PowerShell, Bash.
Knowledge of virtualization tools like VMWare, ESXi, VirtualBox, and HyperV
Excellent interpersonal, verbal and written communication skills, as well as good command of English (B2)
Key methodologies/ technologies in the project: TeamCity, Artifactory, Salt, Python, Git
Python
or
Powershell
or
Bash
How we manage our projects?
Project management software
Jira, MSProject
Healthcare
Healthcare package
Healthcare package for families
Leisure package
Leisure package
Leisure package for families
Kitchen
Cold beverages
Hot beverages
Fruits
Lunches
Snacks
Traning
Books
Trainings
Conferences
Parking
Car parking
Bicycle parking
Pakiet relokacyjny
Adaptation tips
Language courses
Help finding an apartment
Temporary housing
Visa Services
Sign up bonus
Flight ticket
Money for moving expenses
Other
Shower
Chill room
Kursy językowe
Check out similar job offers