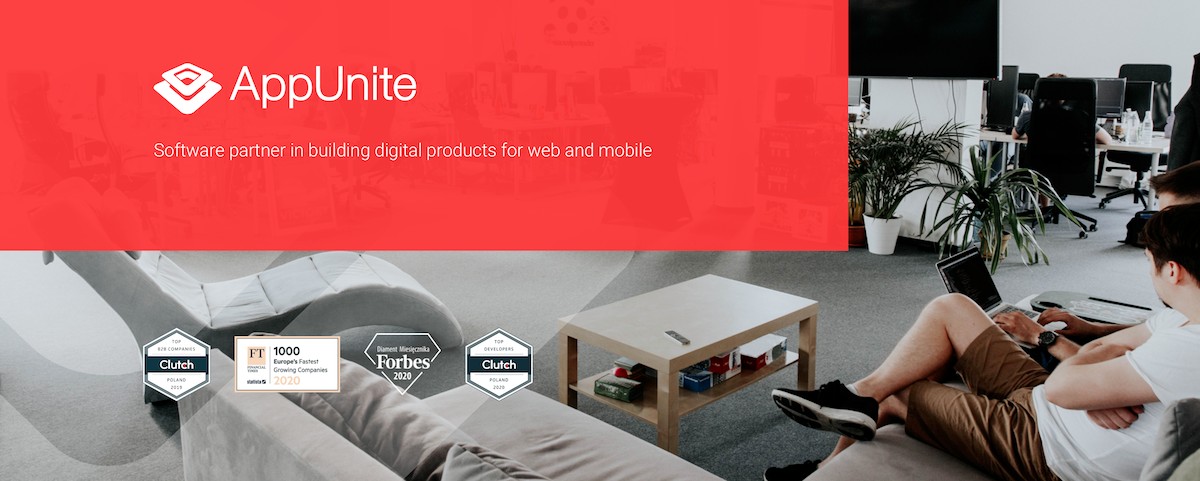 Project description
Not a software-house for sure, not a product company either. We try to take the best from both of these approaches. We build deep, long-last relationships based on mutual trust. Our clients have insight into the smallest details of our work and direct communication channels create a feeling of sitting next to the team. We foster a spirit of collaboration and try to work as one team with one goal.
We are a goal-oriented, highly specialized group of engineers developing product for one of Poland's biggest e-commerce company.
Your tasks
ensuring that your team understands the problem domain and is focused on solving the right problems,
making architectural decisions that support business and are well-suited to its problems (and - more importantly - educating team members on how to make these decisions),
cooperation with our excellent UI/UX designers to create stunning user interfaces
choosing the best technology based on technical/non-technical requirements and constraints,
maintaining the quality and security of the entire product,
proactively mentoring other developers and helping them progress in their career,
building and leading the team,
giving a good example to other team members.
Who we're looking for?
Knowledge of Typescript/Javascript and experience in one of modern frontend frameworks (especially React),
Solid knowledge of HTML5/CSS/SASS and some basic styling methodologies,
Creating good and maintainable frontend code by applying good practices, design patterns, and principles like SOLID,
Professionalism and Craftsmanship mindset,
Experience in modern frontend application development, with a good sense of UI/UX,
Experience with RWD and mobile web development
Good knowledge of frontend testing practices (e2e and component testing),
Willingness to share knowledge daily and mentor other people,
Openness to proposing architectural and structural changes,
Good work habits,
Strong communication skills,
Constant improvement mindset,
Communicativeness in written and spoken Polish and English.
How we manage our projects?
Methodology
All Applicable
Who makes architectural decisions?
Team
Who makes technology stack decisions?
Team
Project management software
JIRA, Asana
Healthcare
Healthcare package
Healthcare package for families
Kitchen
Cold beverages
Hot beverages
Snacks
Traning
Conferences
Trainings
Books
Parking
Car parking
Bicycle parking
Relocation package
Adaptation tips
Language courses
Temporary housing
Help finding an apartment
Other
Integration events
Chill room
Shower
Check out similar job offers